Chris Brown Rape Accusations Denied!!!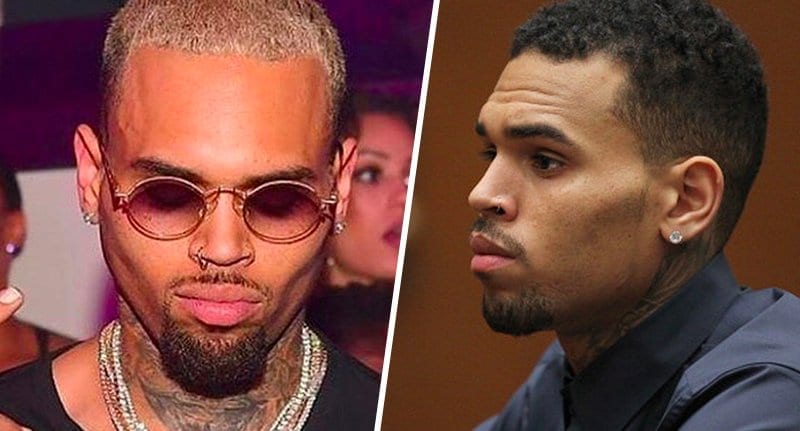 Chris Brown Rape Accusations by French Woman are Denied! Chris Brown says the woman is lying about rape accusations. Allegedly, Brown and his body guard have been accused of rape. News outlets all over the world reported that a French woman claims Brown brutally raped her in a hotel.
Brown vehemently denies raping a French woman
Grammy award singer Chris Brown addressed rape allegations. Brown's lawyer in Paris, Raphael Chiche, confirmed that his client had been released. But did not say anything further about the case, according to The New York Times.
Chris Brown Rape Accusations Clarified on His Social Media
Check out what Brown said on his Instagram page concerning his innocence:
"This b*tch lyin," read a message in the photo box of the singer's verified instagram page. In the caption, the rapper wrote"I WANNA MAKE IT PERFECTLY CLEAR…..THIS IS FALSE AND A WHOLE LOT OF CAP! NNNNNNNNEEEEEEEEEEVVVVVV FOR MY DAUGHTER AND MY FAMILY THIS IS SO DISRESPECTFUL AND IS AGAINST MY CHARACTER AND MORALS!!!!!"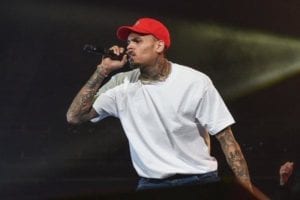 Check out the video above for more details
For more Hip Hop Entertainment News check us out at Hip Hop News Uncensored. It's the best YouTube channel for Hip Hop.