Michael's Nephew Confirms $100M HBO Win!!!!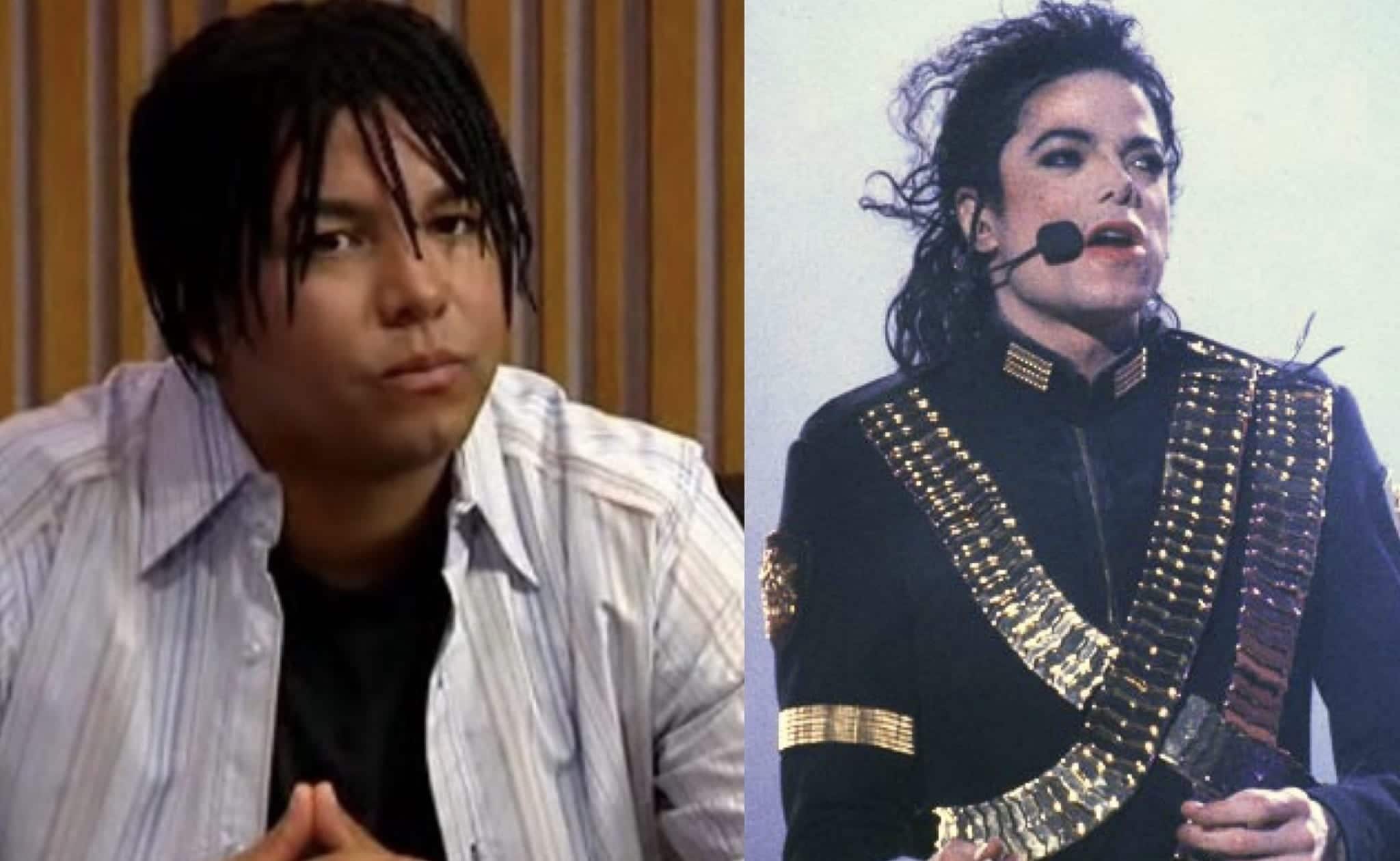 Michael's Nephew Confirms $100M HBO Win. This is a huge win for the pop icon Michael Jackson.
Michael's nephew Taj interview on huge win for MJ
Michael's nephew confirms $100M HBO win. Of course, this huge controversy over allegations of Michael molesting children tarnished Michael's image.
As a result, the accusations hurled at Michael affected him and his entire family.
Long after Michael passed people still want to keep the rumors alive. Therefore, last March HBO aired the docuseries " Leaving Neverland." And, Michael's family tried to get HBO to not air the movie, as reported by Complex.
However, HBO refused the Jacksons family request. With that said, the Jackson estate sued HBO. Michael's nephew Taj was at the head of his family refuted all accusations against the legendary entertainer.
During his latest interview with hosts of Hip Hop News Uncensored, Taj Jackson talked about he huge win. In fact, Taj went into details with O'God and SamAnt of what this win means.
In short, Taj mentioned that although the fight is not over between HBO and his family. This is a big victory for Michael's estate.
In addition, Taj admits that HBO could have made a different choice. But they choose to believe the alleged lies from the two men (Wade Robinson & James Safechuck).
Ultimately, Michael's estate has come out the winner. Although, Taj sees the lawsuit from HBO a big win, it did not stop the pain his family has suffered.
With that said, Taj gave credit to hosts O'God and SamAnt for getting the word out. Also, he thanked Michael's fans for their continued support.
Personally, I have always been a fan of Michael. It is great to see him win this lawsuit. Isn't it awful that people would come for Michael long after he has passed.
Check out the video above for more details.
For more Hip Hop Entertainment News check us out at Hip Hop News Uncensored. It's the best YouTube channel for Hip Hop.