Snoop Dogg Voices Cousin It in The Addams Family Movie!!!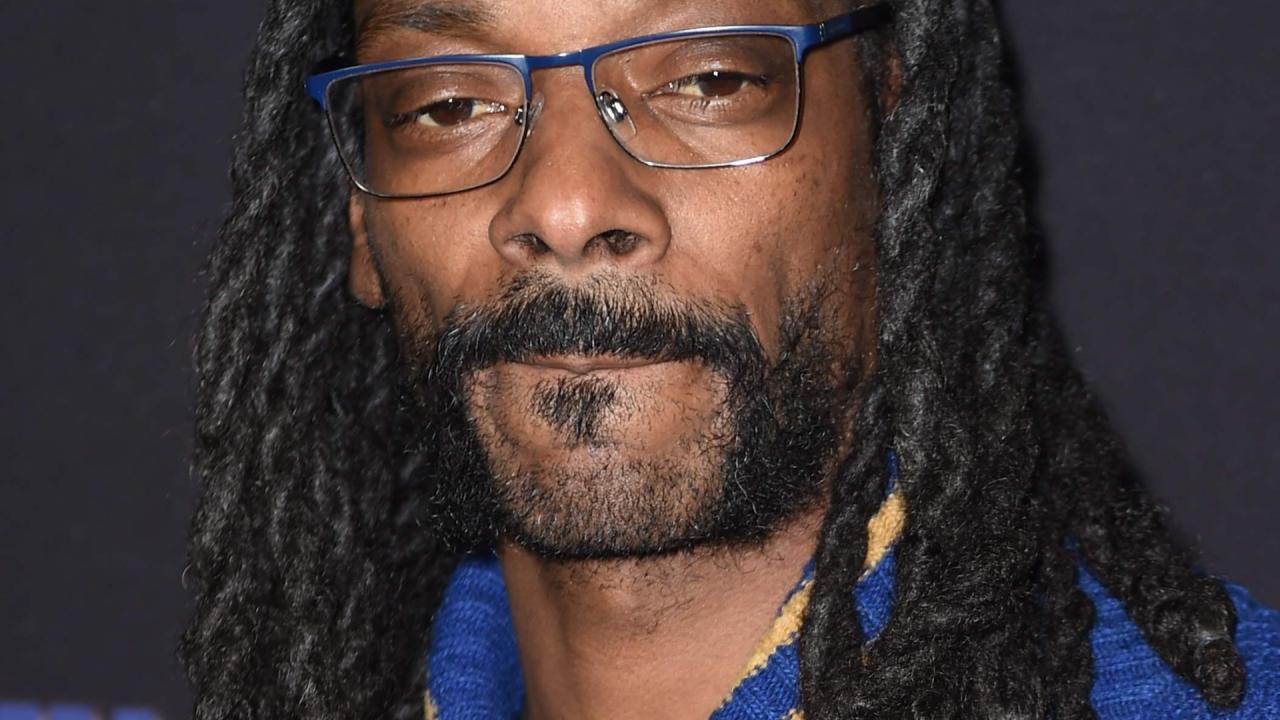 Snoop Dogg voices Cousin It in The Addams Family Movie. Known professionally as Snoop Dogg, the Rapper, Producer and Actor Calvin Broadus, Jr., lends his voice in an animated movie, as reported by XXL.
Jennifer Lewis Also Adds Her Voice To The Animated Flick
On a journey to a spooky town, The Addams Family takes on the suburbs. While speaking gibberish that only the family understands, Snoop's character Cousin It wears a hat, ruby ring, cool shades and sports a stylish cane. Also adding their voices to the project is –
Charlene Theron as Morticia Addams
Finn Wolfhard as Pugsley Addams
Chloe Grace Moretz as Wednesday Addams
Oscar Isaac as Gomez Addams
Nick Kroll as Uncle Fester
Jenifer Lewis as Great Aunt Sloom
Tituss Burgess as Gleen
Bette Midler as Grandmama
Allison Janney as Margaux Needler
In the Full-length trailer, the viewer is instructed to 'Meet the Addams'. They're creepy, they're kooky and they are moving…to New Jersey!
Near the end of the trailer, you can hear Snoop Dogg's "Drop It Like It's Hot" playing in the background. While Cousin It can be seen arriving at the Addams Family home being chauffeured in a golden brown, low-rider Cadillac.
According to his Instagram Account, Snoop shares a bit of the trailer with himself voicing the hairy character. Looks like a fun-filled family outing is upon us. MGM's The Addams Family animated movie will hit the big screen on October 11th, right on time for Halloween.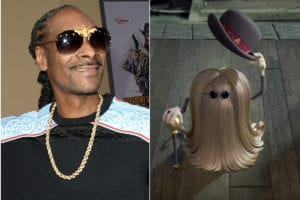 Click on the photo above to see the trailer.
For more Entertainment News, check us out on Hip Hop News Uncensored. It's the best YouTube channel for Hip Hop.