Chris Brown Still Under Investigation in France!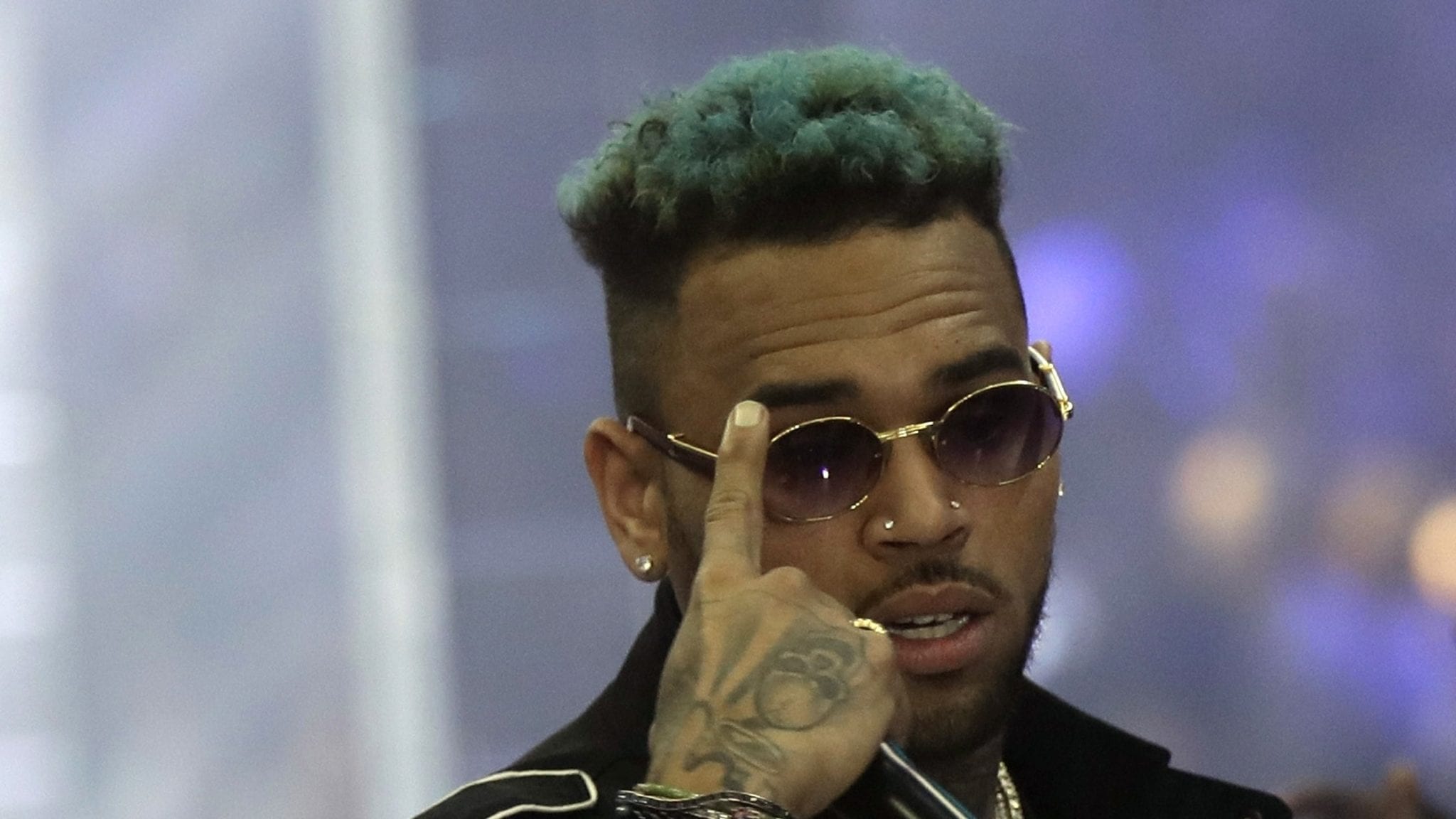 Chris Brown is still under Investigation in France. The singer has been released from police custody, but is not permitted to leave the country. Brown may be facing drug charges. Why is Chris Brown still in France?
Chris still might face drug infractions charges
Apparently, there were drugs found in Chris Brown hotel room in France, and he may be subject to charges. Although, he was released by the police it does not mean the investigation is over. But, according to the New York Times, Brown feels confident enough to file a defamation law suit against his accuser. In fact, Brown addressed the investigation in France on Instagram and said "make it perfectly clear" that "this is false." This is a really serious situation for the singer.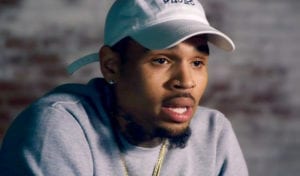 Results of Chris Brown's France Investigation Uncertain
What will be the results of Chris Brown's Investigation in France? When will he be allowed to leave the country? Only time will tell.
Check out the video above for more details
For more Hip Hop Entertainment News check us out at Hip Hop News Uncensored. It's the best YouTube channel for Hip Hop.