Wack 100 At It Again Posting A disturbing Pic Of Tupac!!!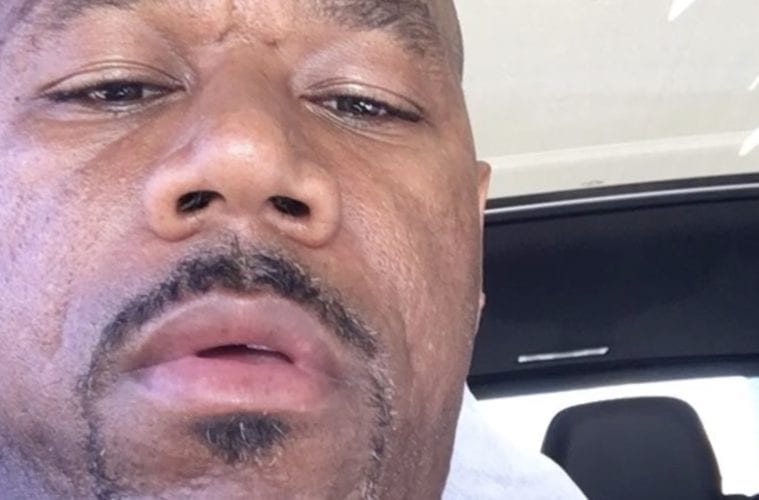 Wack 100 is at it again, posting a disturbing pic of Tupac. The Game manager, Wack 100 really has lost it. Why would he post such a picture of the late legendary rapper Tupac? The picture makes it seem as though Tupac is getting busy with his homie.
Wack 100,what is the point of posting this photo?
The host of the Uncensored Truth Podcast, O'God and Sam Ant talk about a picture that Wack 100 posted. Wack is trying to insinuate that Tupac was bisexual. This is really a disrespectful move on Wack's part. What would make Wack be so heartless. Tupac is a legend. Tupac was an innovator. What does it matter if Tupac was bisexual or not? Why would you try and tarnish Tupac's legacy?
Wack 100 Responds on Social Media
Here is what had to say after posting the picture:
"Don't care who it is it ain't bool !! Now Gangsta this to you fuck niggas on my page talking this 2Pac shit ! Understand this please Wack don't give 2 f**ks bout giving a f**k. Now comment on this Gay a** sh*t !!!!! Money B Baaaaaby."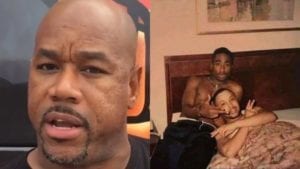 Check out the video above for more details
For more Hip Hop Entertainment News check us out at Hip Hop News Uncensored. It's the best YouTube channel for Hip Hop.