Kim K West Helps Man Serving Life Get Released!!!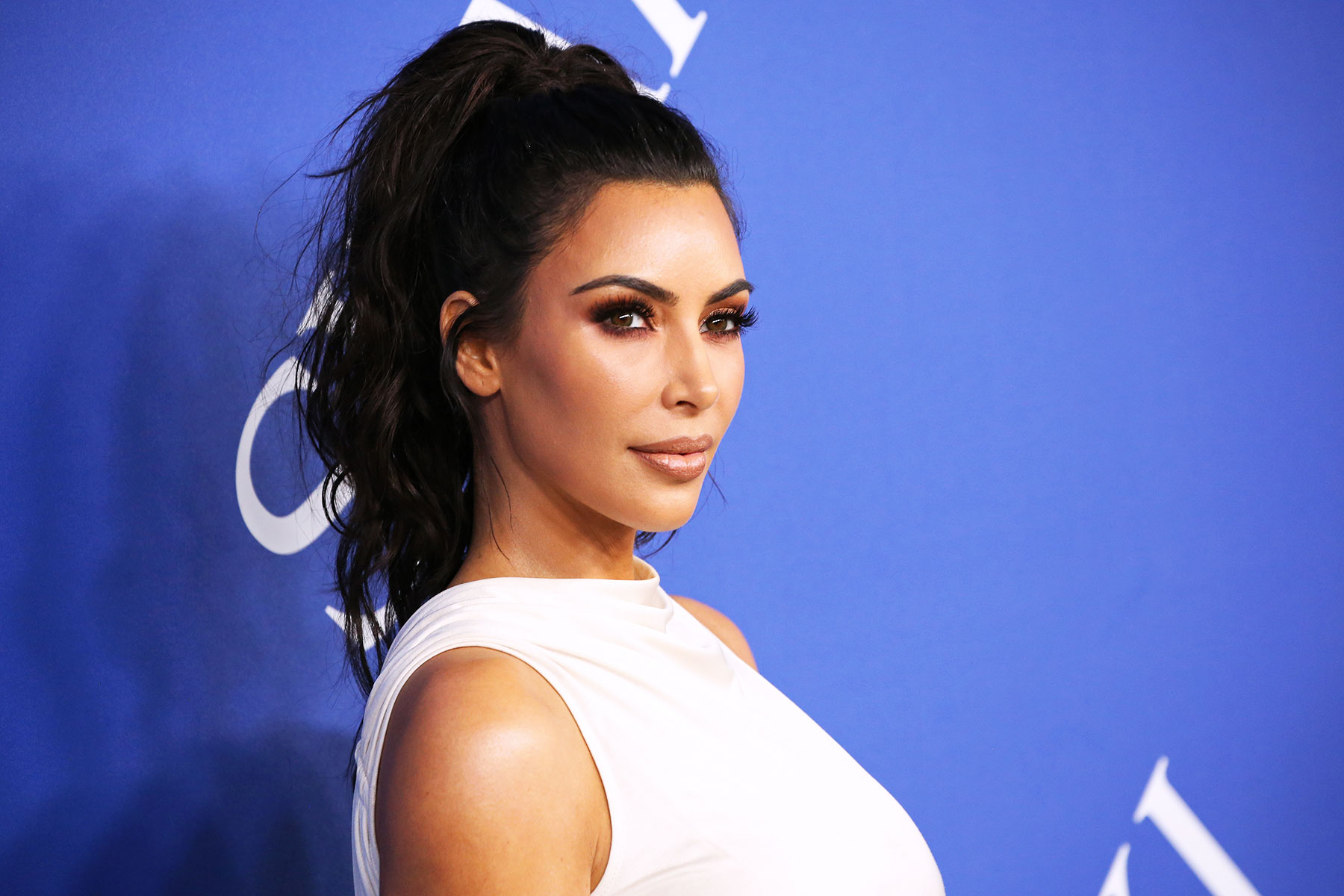 Kim K West helps man serving life get released. Kim received a lot of backlash for her decision to become a lawyer. However, it did not stop Kim from helping with criminal justice reform. Some thought that Kim working at a law firm instead of going to college was easier. However, Kim was a guest on the the talks show "The View" recently and spoke about the difficulty of working in the law field.
Kim was able to secure Momolu release
I think what people don't realize about Kim is that her father was a great attorney. In fact, he was on of the attorneys on the O.J. Simpson's case. Robert Kardashian was a prominent attorney in California. Robert Kardashian and Johnny Cochran were instrumental in getting Simpson off for the murder of Nicole Brown Simpson and Ronald Goldman, as reported by Sports Retriever. So it makes sense that Kim would have an interest in the law.
Recently, Kim helped inmate Momolu Stewart who was serving a life sentence for the death of Mark Rosebure. Momolu was only 16 – years- old when he and another man, Karem McCraney confronted Mark. During the altercation Momolu thought Mark has reached for a gun. Both Karem and Momolu pulled their weapons out and fired at Mark, as reported by NBC News.
Kim was very instrumental in getting Momolu released from prison. Kim went to the prison to speak with Momolu. Kim wrote a letter on Momolu's behalf. The "Incarceration Reduction Amendment Act" which provides convicted juveniles early release after serving 20 years on their original sentence worked for Momolu. It is really great that Kim is using her platform to help others in need.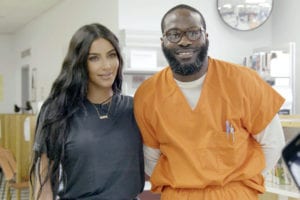 For more Hip Hop Entertainment News check us out at Hip Hop News Uncensored. It's the best YouTube channel for Hip Hop.