Jessica Reid Goes to Supreme Court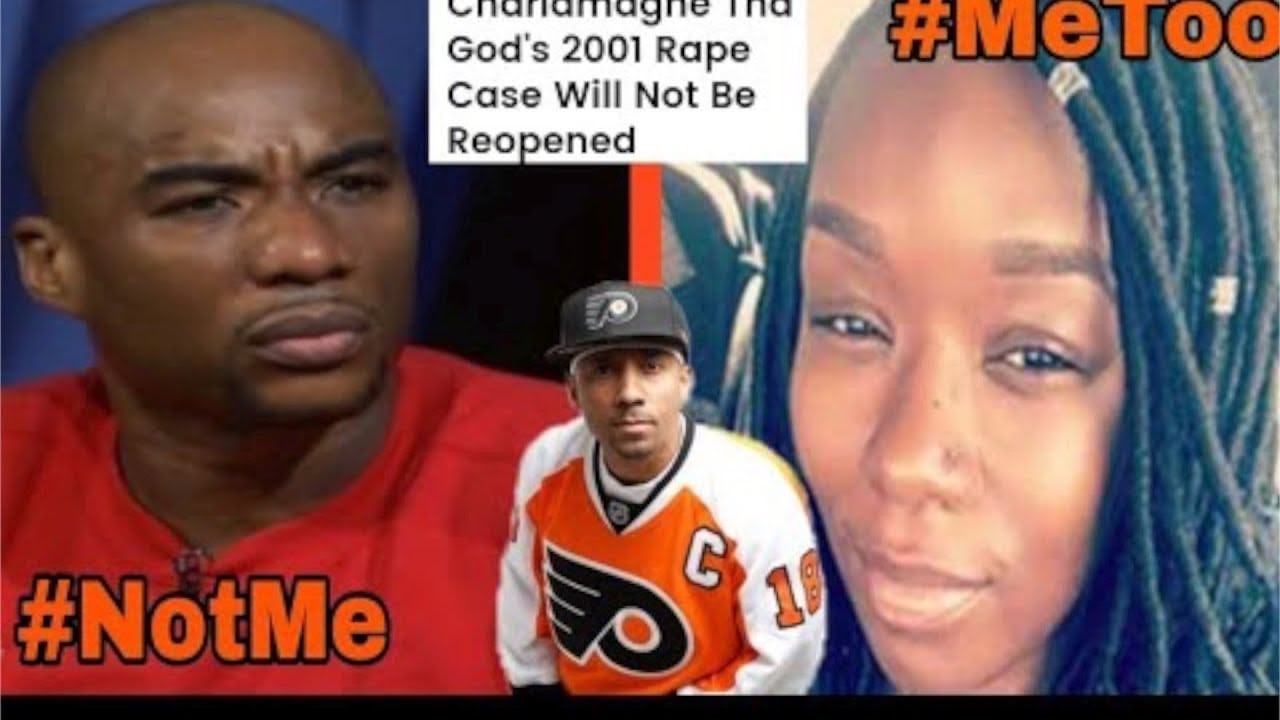 Charlamagne accuser Jessica Reid is taking her case all the way to the Supreme Court. We told you that it was not over. Charlamagne is still in hot water. The Blast obtained the letter that Reid wrote and has placed it for all to see. In the letter Reid accuses the prosecutor in the rape case of improperly handling the criminal case.
Does Reid Have a Case?
Reid has written a letter to John S. Nichols the deputy for the Supreme Court Office of Disciplinary Counsel in South Carolina. Reid is claiming that her family was not informed about the findings in the rape case. Also, she admits she was traumatized by the entire situation. That is why she did not cooperate with the prosecutor when it all happened.
Obviously, Reid wants justice of some kind. What is she really after? Why did she wait so long to come forward? I'm interested to know why she did not pursue the case when she turned 21. What is really going on? Is this a campaign to destroy Charlamagne? Where are the other people involved? Will Reid get to re open the case or not? We will keep you posted.
As you can see I got some questions, as well. This is a mess!!!!!
For more Hip Hop Entertainment News go to our YouTube channel, Hip Hop News Uncensored