T I And Spike Lee Boycott Gucci For Blackface Sweater!!!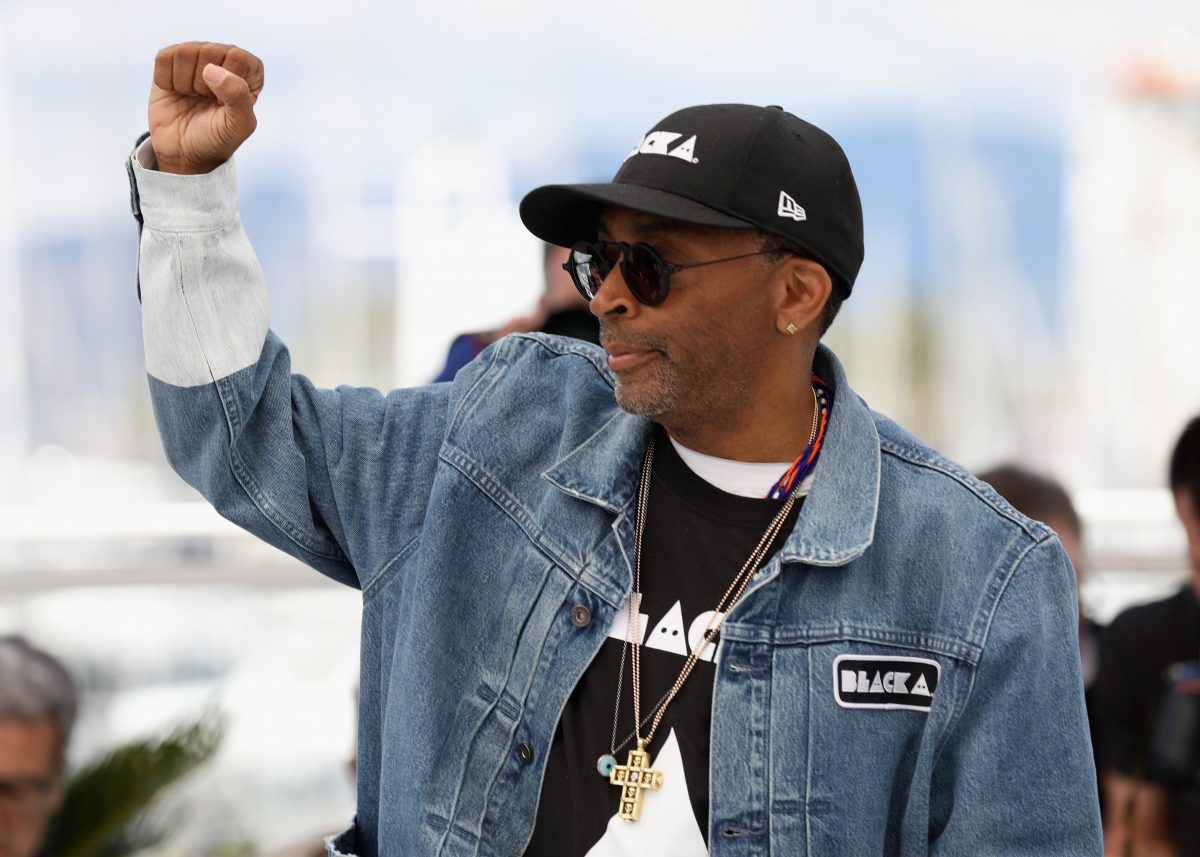 T I and Spike Lee boycott Gucci for blackface sweater. Famous Gucci Designer wear is being put on blast. Apparently, Gucci thought it was okay to create a sweater that openly shows the character blackface. This is a very offensive ad campaign, to say the least.
Didn't Gucci realize there would be a backlash?
What would prompt Gucci to create such a horrible sweater? Didn't they know that this would be very offensive to people of color who purchase their merchandise. In fact, African Americans buy more designer clothing and merchandise than any other group, according to The Jasmine Brand. As T I pointed out in his Instagram post. T I and Spike have been very vocal about their disgust with Gucci . Both vowe to not purchase any more Gucci anything. Here is what T I said about Gucci:
"As a 7 figure/yr customer & long time supporter of your brand I must say…Y'all GOT US fucked UP!!! APOLOGY NOT ACCEPTED!!!! We ain't going for this "oops my bad I didn't mean to be racist and disrespectful towards your people" shit!!! Y'all knew wtf y'all was doin and WE AINT GOING FOR IT!!! We ALL GOTTA Stop buying,wearing,and supporting this piece of shit company And ALL PIECE OF SHIT COMPANIES UNTIL THEY LEARN TO RESPECT OUR DOLLARS & VALUE OUR BUSINESS!!!!"
Famous film director, Spike Lee has started his own campaign. Spike is boycotting Gucci and Prada. Here is some of what Spike had to say about both the giant designer brands:
"It's Obvious to Da Peoples That They Don't Have A  Clue When It Comes To Racist, Blackface Hateful Imagery. WAKE UP. Ya – Dig? Sho -Nuff, And Dat's Da "Coonery And Buffoonery" Truth, Ruth."
So Whats the Deal with Gucci now?
T I and Spike Lee have put Gucci on blast, but what's going to be the result of this? Although Gucci apologized and took the blackface sweater off the market it sounds like T I and Spike ain't having it!!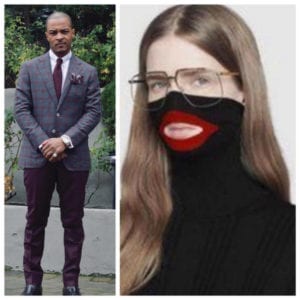 Check out the video above for more details
For more Hip Hop Entertainment News check us out at Hip Hop News Uncensored. It's the best YouTube channel for Hip Hop.