Chappelle Tells Fans Boycott Show On Netflix!!!!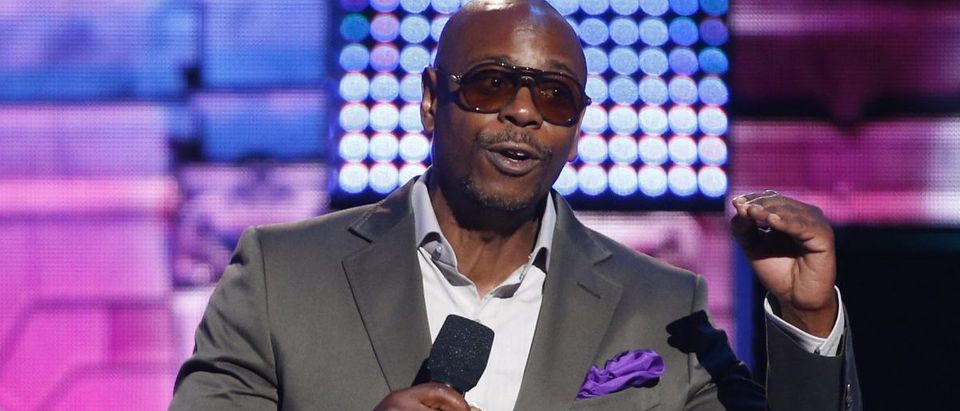 Chappelle Tells Fans Boycott Show On Netflix. So, the famous comedian has issued a plea to his fans.
Dave Chappelle gets his request from Netflix
Chappelle tells fans boycott his show on Netflix. The famous comedian was not paid by Viacom when he walked away. The Chappelle show once one of the most successful shows in comedian.
However, back in 2005 Dave left. Although, we have heard a lot of different stories about his departure. But fans wanted to hear Dave's explanation for leaving his popular show.
According to an interview Dave had with Gayle King, he was upset that Comedy Central used old material to create a third season without his permission.
That was the last straw for Dave. Be that as it may, Dave had some issues with Netflix. That is why Dave is requesting that his fans boycott his show, as reported by USA Today.
With that said, Dave went to the executives of Netflix and asked them to pull the plug on his show. Here is what Dave said in a lengthy Instagram post:
"If you are (expletive) streaming that show, you are fencing stolen goods," Chappelle said in the 18-minute video titled, "Unforgiven." "They stole that (show) from me, they just took it." I found out these people were streaming my work and never had to ask me or they never had to tell me," Chappelle continued. "Perfectly legal because I signed the contract, but is that right? I didn't think so."
Keep in mind, Dave is not asking to be paid. Clearly, Dave has a valid point. So often, these major Networks make money off of celebrities. In this case, Dave is not having it.
We found out that Netflix did honor Dave's request to stop airing " The Chappelle Show. I hope that other celebrities will be careful in signing contracts. I truly believe people like Chappelle get the short end of the stick.
Check out the video above for more details.
For more Hip Hop Entertainment News check us out at Hip Hop News Uncensored. It's the best YouTube channel for Hip Hop.