DaBaby Clowned For Selling Tickets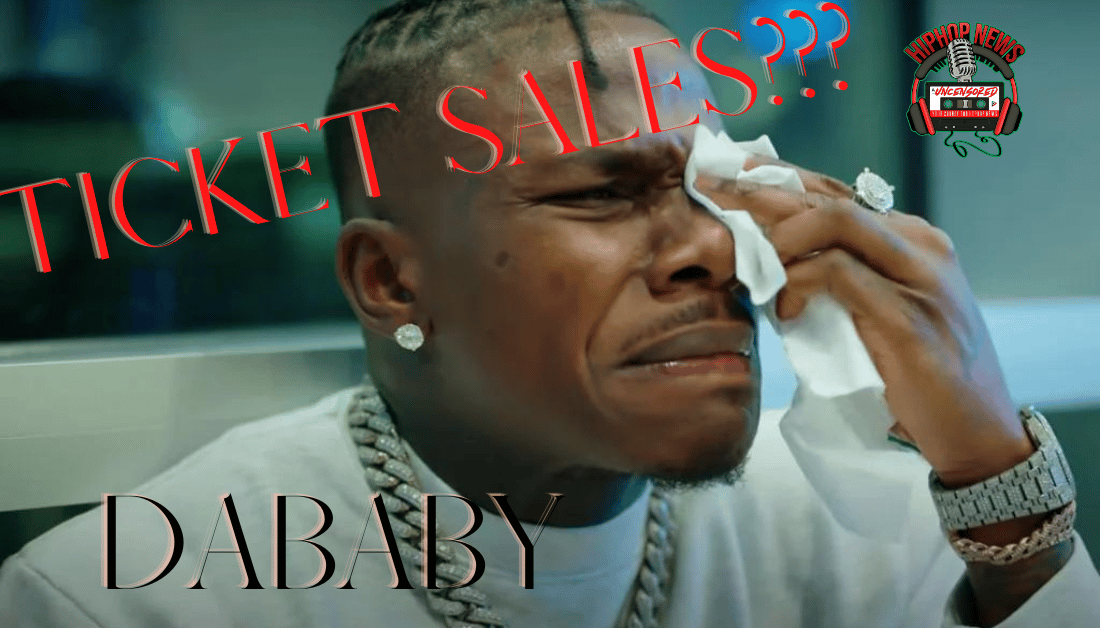 DaBaby Clowned For Selling Tickets. Allegedly, he was selling buy on get on free. Where do they do that at?
Has DaBaby Tickets Sells Plummeted?
DaBaby Clowned For Selling Tickets. To top it off, allegedly his tickets are going for $22. And, on Evenbrite's website, you can get a ticket for free.
That is if you purchase one. Also, the venue, allegedly has a 1,300 standing capacity, as reported by XXL Mag.
A buy one get one free ticket offer is currently happening for DaBaby's upcoming show in Birmingham, Alabama.

The venue, Iron City, has a standing capacity of 1300 people. pic.twitter.com/4P61bUxMsy

— Pop Crave (@PopCrave) November 7, 2022

Not to mention, the tickets are alleged to be non-refundable. So, you are telling fans things are that bad. DaBaby is not able to fill an arena?
What is going on? By the way, the sale for tickets end on November 22, 2022. Some of his fans posted on Twitter.
One fan mentioned, it is very sad. Especially since, DaBaby was so very popular not long ago.
However, you must admit, DaBaby did a lot of damage to his career. Another fan talked about having good music contributes to your success.
Of course, that makes sense. Let's not forget how DaBaby has sabotaged his career by allegedly fighting.
Also, he has been arrested multiple times. There was the alleged LGBTQ+ negative comments he made.
It is no wonder some wanted to cancel him. Having said this, it could explain why his tickets sales have plummeted.
Be that as it may, The clowning comments on social media is not helping matters.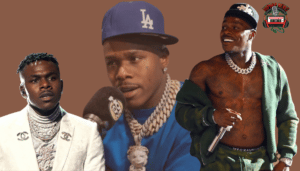 Hip Hop News Uncensored. It's the Leader in Hip Hop content on YouTube