Andre Wakefield – the last Producer To Work With Nipsey Shot Dead In LA!!!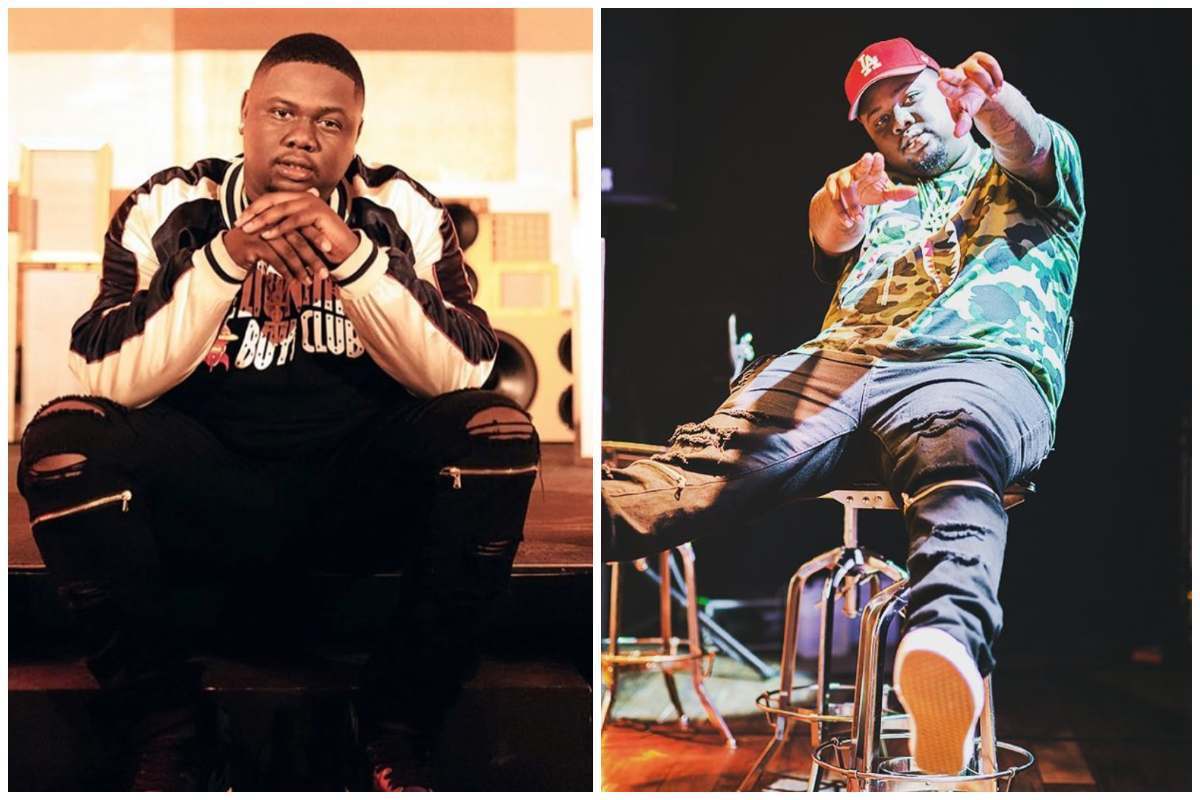 Andre Wakefield – the last producer to work with Nipsey shot dead in LA. Unfortunately, Andre Wakefield aka DJ Official was killed in a drive-by on June 14. Wakefield was good friends with DJ Mustard who worked with Nipsey as well.
Andre Wakefield was a Grammy award-winning producer
Family and friends of Andre Wakefield are baffled. Who would want to kill him?  Wakefield produced some of the hottest names in the music industry. Names like, Chris Brown, Cardi B, YG, City Girls and Rich The Kid. Also, Wakefield was one of the last producers to work with the late great Nipsey Hussle, according to Vibe. It is so ironic that Wakefield would meet the same fate as Nipsey. Wakefield's grandfather told NBC Los Angeles, " all he did was go to work and come home, "He didn't belong to a gang or nothing like that."  One of Wakefield's best friends producer DJ Mustard posted and emotional message on IG:
" I'm beyond hurt. I'm devastated. I'm sick to my stomach,' he wrote. "Love you lil bro forever @prodbyofficial… I got your son 4 life this ain't how it was suppose to go."
And, Ty Dolla echoed what DJ Mustard said on his IG:
"How the f**k they gon' take @prodbyofficial? Who the f**k was mad at my bro? A father, a successful producer, a solid homie who meant a lot to all of us. U n**gas is some real life jealous a** b**ches out here. We has so much fun on this tour and every time I ran into u it was love and good vibes. LONG LIVE OFFICIAL."
The details of the shooting are not known at this time, however, witnesses saw a black sedan leaving the scene of the crime. What a tragedy. Another young brother cut down in his prime. When will these senseless killings end.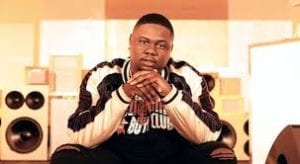 Check out the video above for more details
For more Hip Hop Entertainment News check us out at Hip Hop News Uncensored. It's the best YouTube channel for Hip Hop.