Rapper Styles P Confronts Police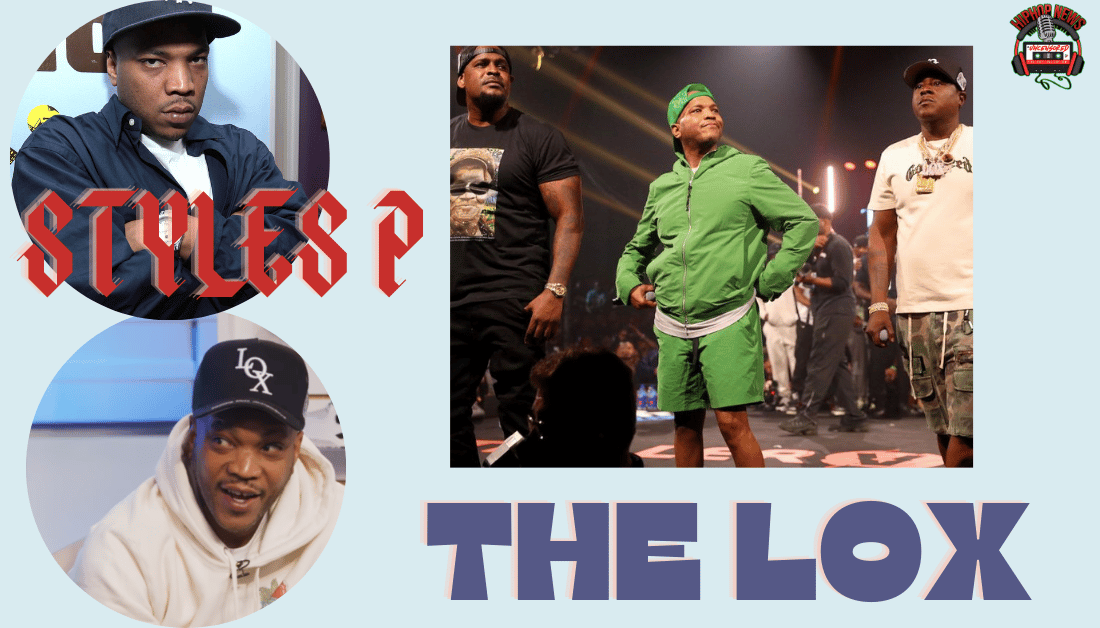 Rapper Styles P Confronts Police. A woman was being arrested and he stepped in. During this incident, people were video tapping it.
Chivalry Is Not Dead?
Rapper Styles P Confronts Police. The rapper took immediate action. Police were attempting to arrest a woman. But Styles did not like how things were going. Therefore, he jumped right in.
While the woman was handcuffed to the ground, she screamed. Apparently, Styles and other spectators did not like it. So, they started to intervene on her behalf.
Allegedly, the woman was stopped for a traffic violation. It was the police who said she tried to escape. That is why they handcuffed her. Then they proceeded to hold her down.
Styles shouted for the woman to calm down. He then told the police to stop roughing her up. Obviously, Styles felt the need to step -up. It all went down outside of Jadakiss NY juice bar, as reported by TMZ.
As the incident was unfolding Styles P asked someone to record it. Of course, the person complied. Even though, police had their bodycams recording, so did others. Not many people would have intervened.
Especially since they could be arrested. Nevertheless, Style went into action. He later admitted that he could have approached the police calmly. However, he did not apologize for stepping in.
In case you don't know, Styles P is a member of the legendary rap group "The Lox." Their group consisted of Style P, Jadakiss, and Sheek Louch. They started rapping in the 1990s.
The Lox became writers for icon Sean"Diddy" Combs. You may remember some of their work, (It's All About the Benjamins, Honey, No Way Out). Need I say who rapped or sang these songs, as reported by Wiki.
I digress. Having said this, while we don't know much more. Obviously, the woman was arrested. Fortunately, the woman did not have the same fate as  George Floyd.
Check out the video above for more details.
Hip Hop News Uncensored. It's the Leader in Hip Hop content on YouTube