Alleged Audio Of LAPD Disrespecting Nipsey Hussle Parents!!!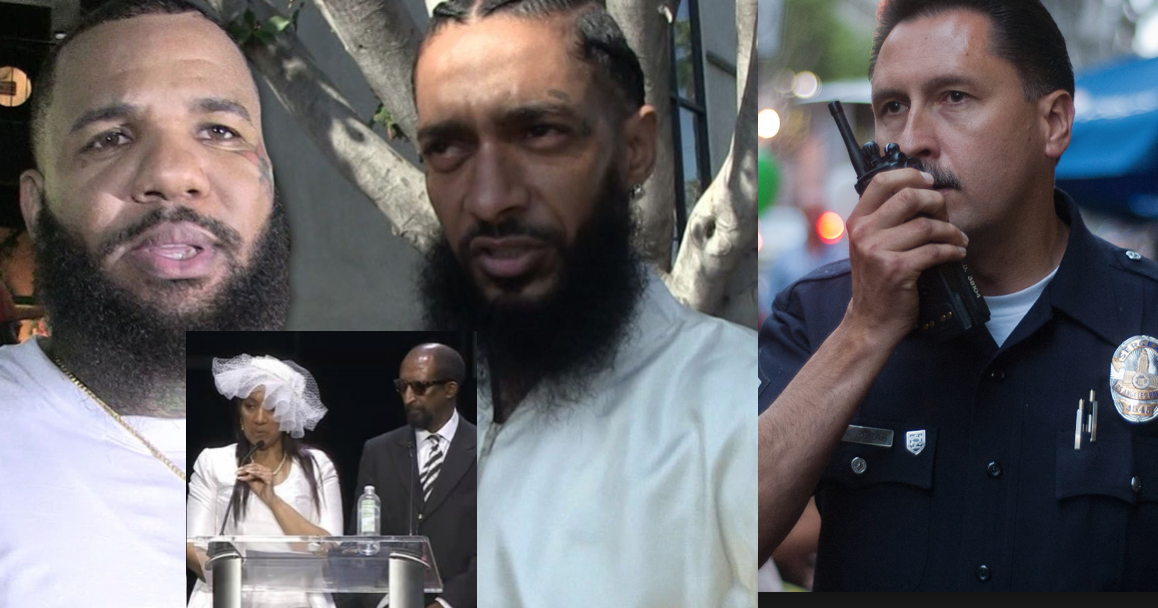 Alleged audio of LAPD  disrespecting Nipsey Hussle parents. The Los Angeles police have been notorious for their flagrant disregard for African American citizens. And, we come to find out that LAPD made some horrible comments that were captured on audio.
Did LAPD make audio about Nipsey's parents?
Allegedly, the LAPD was caught on audio speaking ill about Nipsey. However, the police are trying to say it was not anyone in their department that made such horrible comments, according to Complex. The person that recorded the audio had a police scanner. It sounded like LAPD were talking with each other about Nipsey,his mother and father (Angelique Smith & Dawit Asghedom).  Here is some of the conversation:
"They got the whole god d*mn family standing in line. Nipsey Hussle 's mom looks a lot like a male. And, his dad looks a lot like a female. "Now what they should have done was drove that Motherf*cker and put him in the ground before he started stinking up the place"
Can anyone trace the conversation to the rightful owner? If so, can they be charged with such hurtful words?  When rapper, The Game got wind of the situation and he blasted the LAPD. The Game called the statements "disgusting" on his Instagram post. Also, he made sure that everyone knew it was allegedly made by the LAPD. The Game also wrote this:
"Then y'all stupid mothaf*ckas wonder why nobody has faith in the legal system or this corrupt police force/government. This sh*t is disgusting & the voices in this video if they are in fact police officers should be recognized by other officers & they should be brought to the light!!!!! Protect & serve right??!!?!?! F*ck outta here !!!"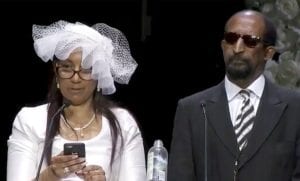 Check out the video above for more details
For more Hip Hop Entertainment News check us out at Hip Hop News Uncensored. It's the best YouTube channel for Hip Hop.