Birdman Loses $1M Lawsuit To Former Employee!!!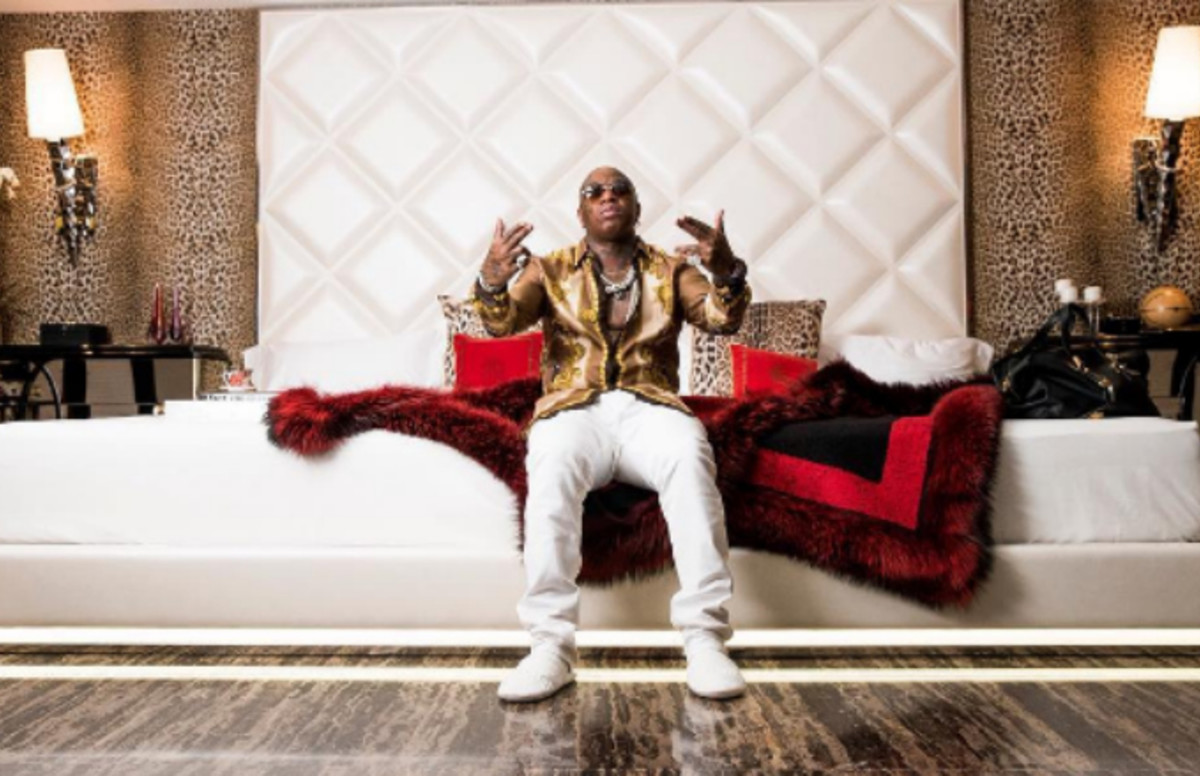 Birdman loses $1M lawsuit to former employee. Brian Williams aka Birdman of Cash Money record label is in big trouble. Birdman might lose all of his assets after this lawsuit. We all remember how Birdman lost his fight to stop Lil Wayne from releasing "Carter V" however, Wayne was victorious.
Birdman's project manager sued him and won big
Nicolas Jose Penzo once worked for Birdman as his project manager. Nicolas sued Birdman claiming he was not paid for services from 2015 until 2017. The services Nicolas gave Birdman include painting, handling cleaning services an coordinating with contractors along with other duties, as reported by Bossip. According to Nicolas, Birdman agreed to pay him $150 per day for his services but did not. Nicolas took Birdman to court because checks that were issued to him returned to his bank with insufficient funds. And, in Nicolas statement to the judge he wrote this:
"I have suffered back pain due to the immense amount of work the Defendant required me to do. "I was without work for approximately one year, suffered financially, physically, and emotionally because of the position the Defendant left me in, and therefore feel I am entitled to $1,000,000 in compensatory damages."
Birdman was absence from the court during the hearing. And, as a result the judge granted Nicolas request. Birdman could lose everything he owns. And, now Birdman has lost the $1M lawsuit against former employee.  It appears that Birdman does not like to pay his debt. Hopefully, Birdman will learn a lesson.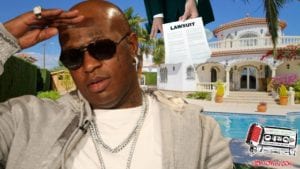 Check out the video above for more details
For more Hip Hop Entertainment News check us out at Hip Hop News Uncensored. It's the best YouTube YouTube channel for Hip Hop.