Gillie Da Kid Blasts Rick Ross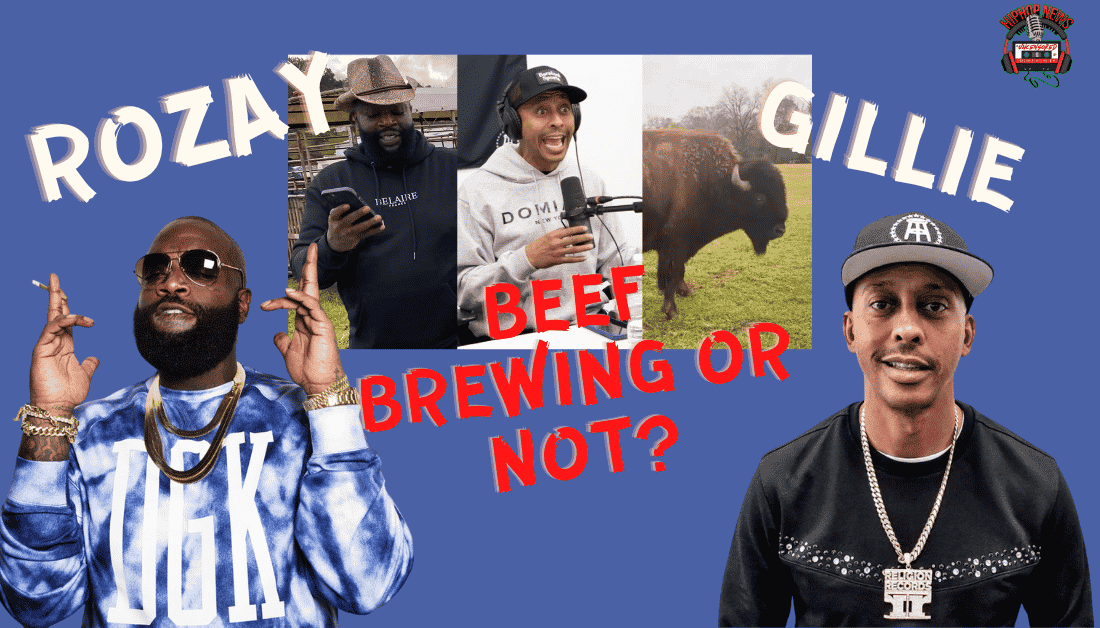 Gillie Da Kid Blasts Rick Ross. Did Gillie really come for Ricky Rozay? Or is this some sort of gimmick?
Gillie Dissed Ricky On His Podcast
Gillie Da Kid Blasts Rick Ross. On his Podcast "Million Dollaz Worth of Game" Gillie spoke out. During his discussion with the producer, Southside Gillie ranted.
But he was not talking about Southside, as reported by XXL Mag. He was firing shots at Rick Ross. And, I wondered what was his motive. Nonetheless, here is what he said,
"It's old niggas, they don't hear the roar of the crowd no more, and they still think the world gon' come back," Gillie vented at the 1:24:52-mark of the interview. "So, they be on Instagram and they be on social media doing dumb shit. 'I just bought a cow.' And all this dumb shit. Fuck would you buy a cow for?"

He then went on to say,

"You knew I was gon' bake you, nigga," Gillie continued. "I seen you in those comments. You knew I was gon' bake your goofy ass. Yeah, fuck wrong with you? Don't ever comment on nothing about me, nigga. When you used to be a CO, nigga. When you used to lock niggas like Wallo in the cell."
Does Gillie really want beef with Rozay? Or is this some way to stay relevant? Of course, in some circles, these are fighting words. Nevertheless, there must be something that prompted Gillie to go after Rozay.
Furthermore, what did Gillie hope to gain by insulting Rozay? It seems a bit childish. Isn't Gillie too old for this sort of nonsense? Although, Gillie did mention that Rozay came after him first.
Apparently, Rozay said he was a "fraud." We can only assume Gillie has a legitimate gripe with Rozay. Because we have not heard Rozay respond. Be that as it may, it will be interesting to see how this plays out.
Important to note, that Rozay responded to Gillie. It appears Rozay may have called him a "clown." We can only imagine what will come of this. Will Gillie continue to fire shots at Rozay?
Keep in mind, that Rozay does not have a problem with addressing anyone. Therefore, this may not be over.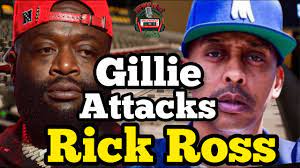 Check out the video above for more details.
Hip Hop News Uncensored. It's the Leader in Hip Hop content on YouTube