Remy Ma Talks About Injustice And Brittany Taylor Troubles!!!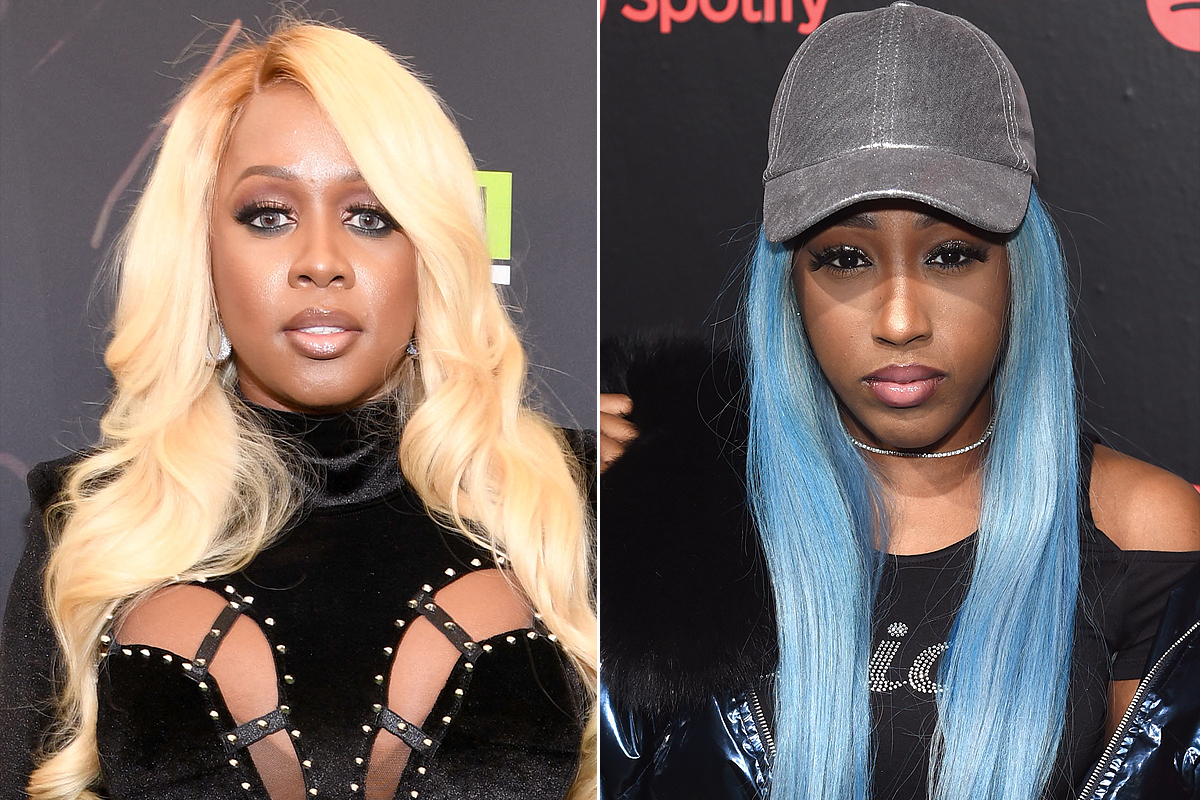 Remy Ma talks about Injustice and Brittany Taylor Troubles. Rapper Reminisce Smith aka Remy finally addressed the issues with probation. And, Remy does not hold back her feelings about either issue.
Is Remy Ma being treated unfairly by NYPD?
Reality TV star and music legend, Remy Ma is no stranger to trouble. Remy was accused of punching her co-star , Brittany Taylor from Love & Hip Hop NY earlier this year. And, Remy has finally talked about her issues with NYPD since the alleged incident. Remy blasted the judicial system on her social media platform. Remy claims that Taylor is clout chasing for money, according to Atlanta Black Star. Also, Remy explained she has complied with all probation requirements. Yet she feels unfairly treated. Certainly, Remy Ma has a valid point. The criminal justice system certainly needs improvement.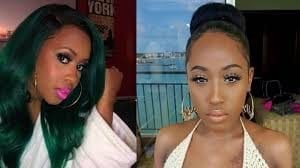 Check out the video above for more details
For more Hip Hop Entertainment News check us out at Hip Hop News Uncensored. It's the best YouTube channel for Hip Hop.