Nipsey Hussle's Business Partner Dave Gross Speaks!!!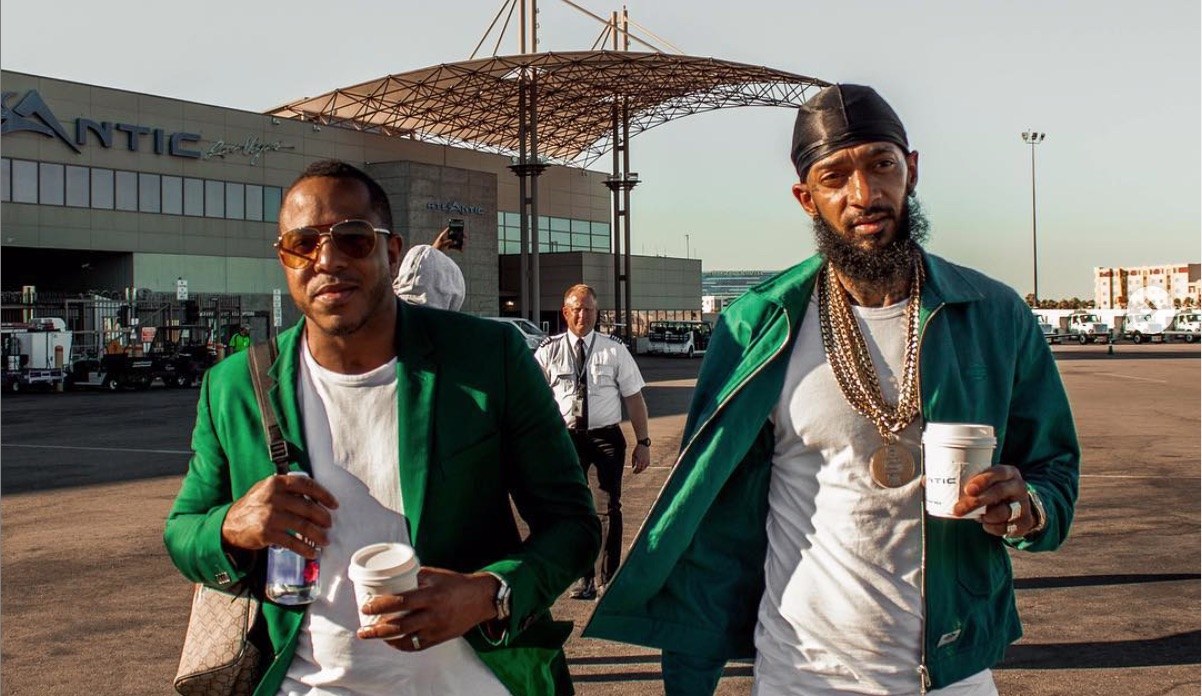 Nipsey Hussle's Business Partner Dave Gross Speaks. As posted on his Instagram account, Dave Gross shows a letter he received from the Deputy City Attorney Nancy C. Hogan. A full month before Nips murder, the letter was received on February 13, 2019.
"The Los Angeles City Attorney's Office was Trying to End Us"
Not holding back too much, Dave Gross let it be known that there is something up with the LAPD. At least, when it came to a black man trying to make it legitly. Gross posted –
"The Los Angeles City Attorney's office was trying to end us. Literally. They wanted to expel The Marathon Store from Slauson Plaza. No doubt, if Nipsey was alive they'd still be stalking it, after doggedly pursuing him, his brother, his team and his businesses for damn near a decade. To no avail. Again, their story to tell when appropriate."
Somehow, the emails and city documents were leaked to the NY Times in an effort to smear them which caused some problems with their business deals, according to Gross' post –
"So the City Attorney then came at me. And then sent the cops at me. And ultimately tried to leverage the press against me by leaking docs and emails to the NYtimes to smear us, and make our ownership of the lot seem like the problem in the Crenshaw District. That caused real problems for me that I still can't fully address it because it's ongoing. It hurt live deals and brought some to a compete halt."
With all intent, it seems like Nipsey Hussle was trying to do something positive for himself, his family and the community. Could it be true that the authorities that be can't see a black man be successful? What do you think?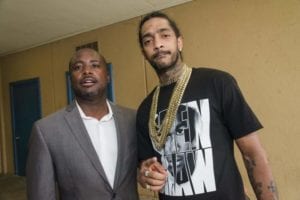 Click on the photo above for more details.
For more Entertainment News check us out on Hip Hop News Uncensored. It's the best YouTube channel for Hip Hop.