Kanye West's Ghostwriter Goes All the Way In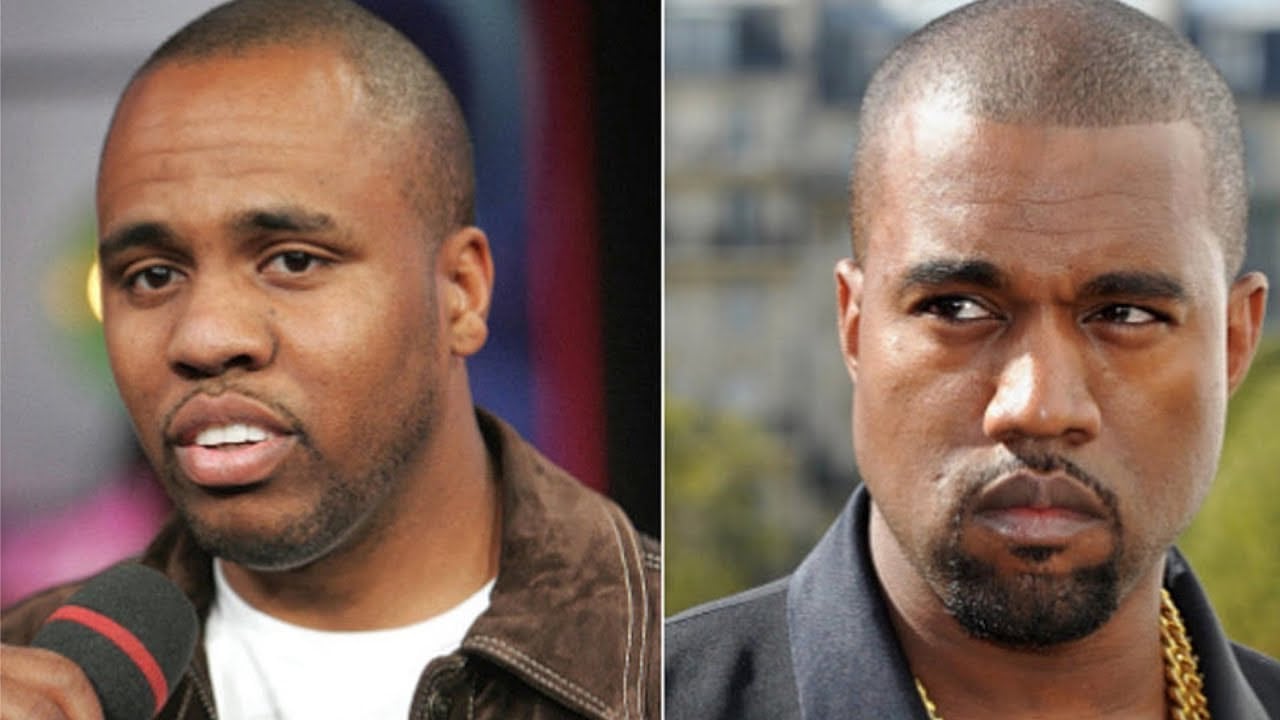 In this throwback video, we witness Kanye West's ghostwriter speak to the value of Kanye West's lyrical skills. Does Kanye West write his own music? Apparently not. He does have a nice delivery, and honestly, that's all that matters. At the end of the day.
For more Kanye West throwback videos and Hip Hop Videos, check out our YouTube channel Hip Hop News Uncensored.