Irv Gotti Still Talking About Ashanti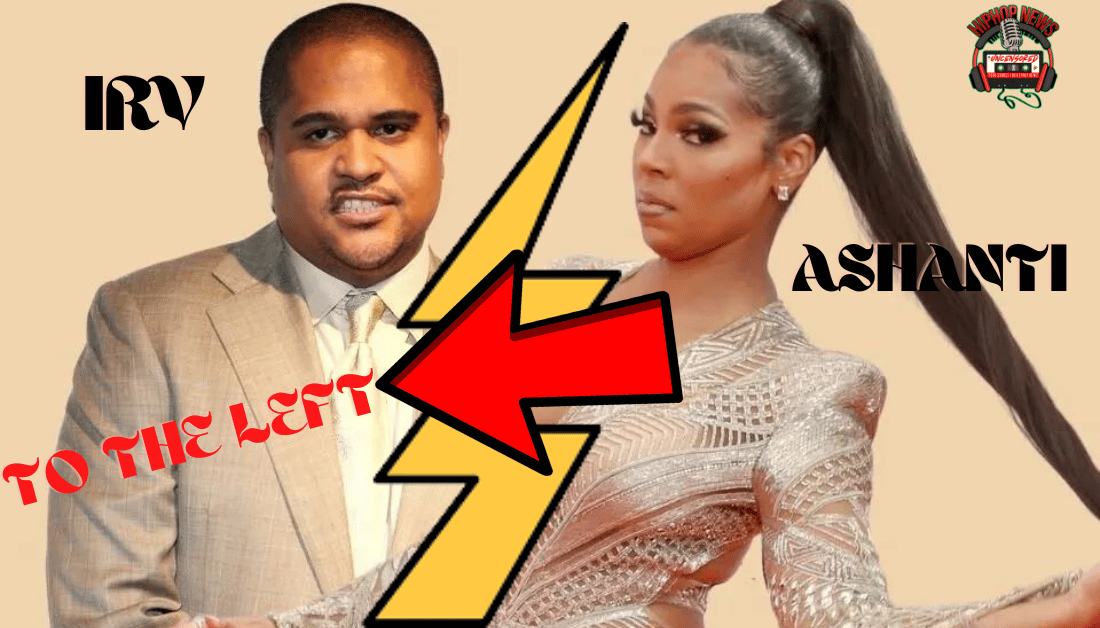 Irv Gotti Still Talking About Ashanti.  We have been talking about Irv's alleged affair. He claims Ashanti and him were lovers.
Irv Wishes Ashanti All The Best
Irv Gotti Still Talking About Ashanti. People keep saying Irv is in his feelings. I am beginning to wonder if is there truth to the story. Did Irv and Ashanti have an affair?
During his interview with "Drink Champs "Irv spoke candidly, as reported by The Source. Most of his conversation was about Ashanti. There were rumors back then about the two.
At the time, neither one revealed any romance. So, when Irv mentioned it some were shocked. Especially since this alleged affair happened so long ago.
In fact, Irv told DJ EFN that the song 'Happy" is the result of the alleged affair. Of course, Irv was pledging his love, while Ashanti denied it.
There has been this back and forth every since. Ashanti is claiming the affair did not happen. And, Irv is saying it did. Which one is it? Did he and Ashanti get busy or not?
Nevertheless, an Essence reporter inquired about it again. Here is his response,
#IrvGotti responds to the backlash regarding the comments he made about his past relationship with #Ashanti pic.twitter.com/gIVj6HzLNH

— RiichStoneMedia (@RiichStoneMedia) August 29, 2022
It does not seem as though Irv is relenting. He is sticking to his story. At this point, this is food for the fodder. Many of us don't really care if he and Ashanti were intimate. For goodness sake, it's been over 20 years.
Can we move on? Not only that, but now it's just heresy. In other words, it's Irv's word against Ashanti. Unless there is proof. let's move on. By the way, Judge Mathis has weighed in.
Judge Matthis feels Ashanti should go after Irve with a cease-and-desist gag order. What do you all think? Should Ashanti take legal action against Irv's allegations or not?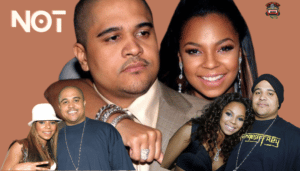 Hip Hop News Uncensored. It's the Leader in Hip Hop content on YouTube!