Kanye West Pays For Disturbing Pic of Whitney's Messy Bathroom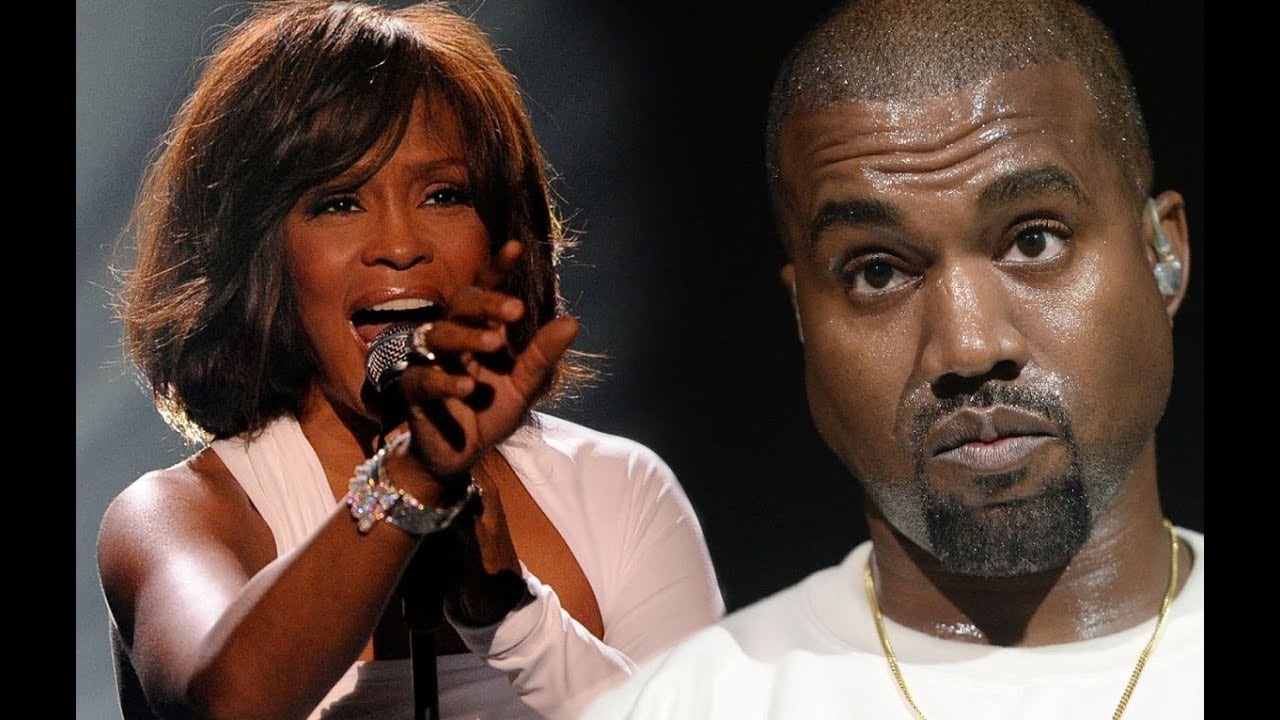 Kanye West pays $85 thousand dollars for the picture of Whitney Houston messy bathroom scene. The picture was taken the night Whitney had her tragic bathtub accident which resulted in her death. What would possess West to purchase this picture of Whitney's bathroom? And use it for an album cover for Pusha T? Has West gone to far with this?
During the Uncensored Truth podcast host O'God and Sam Ant weighed in on the controversial move on West idea to put Whitney's messy bathroom scene on the cover of Pusha's album cover.  O'God mentioned that subconsciously he had a lot of emotions about the Whitney's messy bathroom scene. Sam Ant pointed out that you could clearly see drug paraphernalia. However, both host felt that people will buy anything and exploit it. Sam Ant believed that the family member who sold the photo is the real villain.
 Actual photo West bought of Whitney's messy bathroom scene taken the night she died

Bobby Brown Wants to 'Slap' Kanye West for Using Photo of Whitney Houston's Drug-Strewn Bathroom
In a statement to Rolling Stone the 49 year old music entertainer and ex husband of Whitney Houston, Bobby Brown  was livid.
"That's in really bad taste. Something should happen to Kanye. He's already crazy. I knew that when I first met him. Now he's pushing the bar a little bit," the singer said, adding, "He needs somebody to slap him up or something. And I'm just the person to do it."
Pusha T talks about last minute change to his album cover
"Daytona" drops Friday, but the artwork was released Thursday.
As for the final cover image … it's a photo of the bathroom in Whitney's home, taken in 2006 after an alleged drug binge. The room was littered with paraphernalia like a crack-smoking pipe, spoons, white powder, and booze — which can all be seen in the photo. Ya just gotta look closely.
For more Hip Hop Entertainment News go to our YouTube channel, Hip Hop News Uncensored