J.Prince knows Drake Has A Lethal Diss Track That Will Crush Pusha T.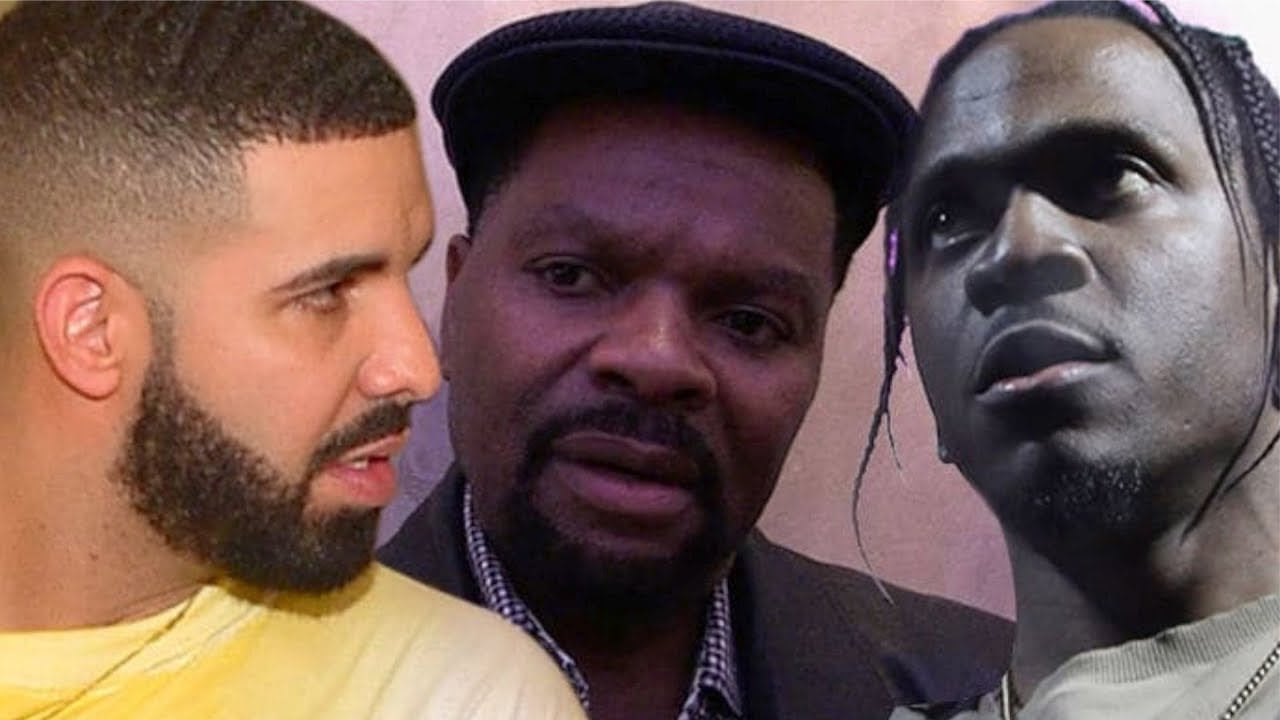 On the Uncensored Truth podcast featuring host O'God and Sam Ant this on going beef with Drake and Pusha T just won't die. Every time the beef simmers something new surfaces.
O'God and Sam Ant played a video from Sway's morning show. J.Prince sat down with Sway to weigh in on the beef between the two rappers Drake and Pusha. He threw Pusha under the bus. Pusha hit below the belt. You don't diss anyone's parents. This can be a situation like Tupac and Biggie.
Almost everybody in the Hip Hop community has an opinion about the situation. During the interview with Sway,  J. Prince appears  to set the record straight. J.Prince suggested that Drake could end Pusha's career. Is J. Prince trying to play mediator? Is this a repeat of Biggie and Tupac's beef? Which by the way, ended tragically for both rappers?
Let's not forget that Drake is just as messy as Pusha T. He talked about Pusha' finance, he even mentioned her by name. Drake is not a choir boy in the matter. Could this be payback? Drake talks a lot of shit! Drake claims to be the best. Now he gotta prove it!  It's a lot of back and forth. Who knows where this beef will end.
Check out the video!!!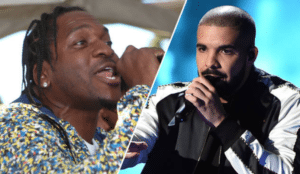 Pusha T long time girlfriend, Virginia Williams Are these two women collateral damage for this on going beef between Drake and Pusha T?!? Often it is the innocent bystanders who get hurt. Surely, Drake and Pusha T will continue to make diss tracks but what will happen to everyone else mentioned in this messy crap?
Drake's alleged baby mama Sophie Brussaux tells her side of the story
TMZ did a story on Drake's supposed "baby mama" Sophie Brussaux. They reported that Sophia named her son Adonis. Here is the kicker, Adonis was born on Drake's birthday, October 24, and shares the same initials as Drake (ADG). In fact, Drake has met the baby. However, Drake has not taken a paternity test as of yet.
Sophia' said, Drake is the father of the baby boy. Supposedly, Drake has seen the boy several times and has chartered a private jet to spend time with Adonis during the Christmas holiday.
Alright Hip Hop Heads, It's on and poppin!!!
For more Hip Hop Entertainment News go to our YouTube channel, Hip Hop News Uncensored