Chief Keef Shot at Outside Hotel in New York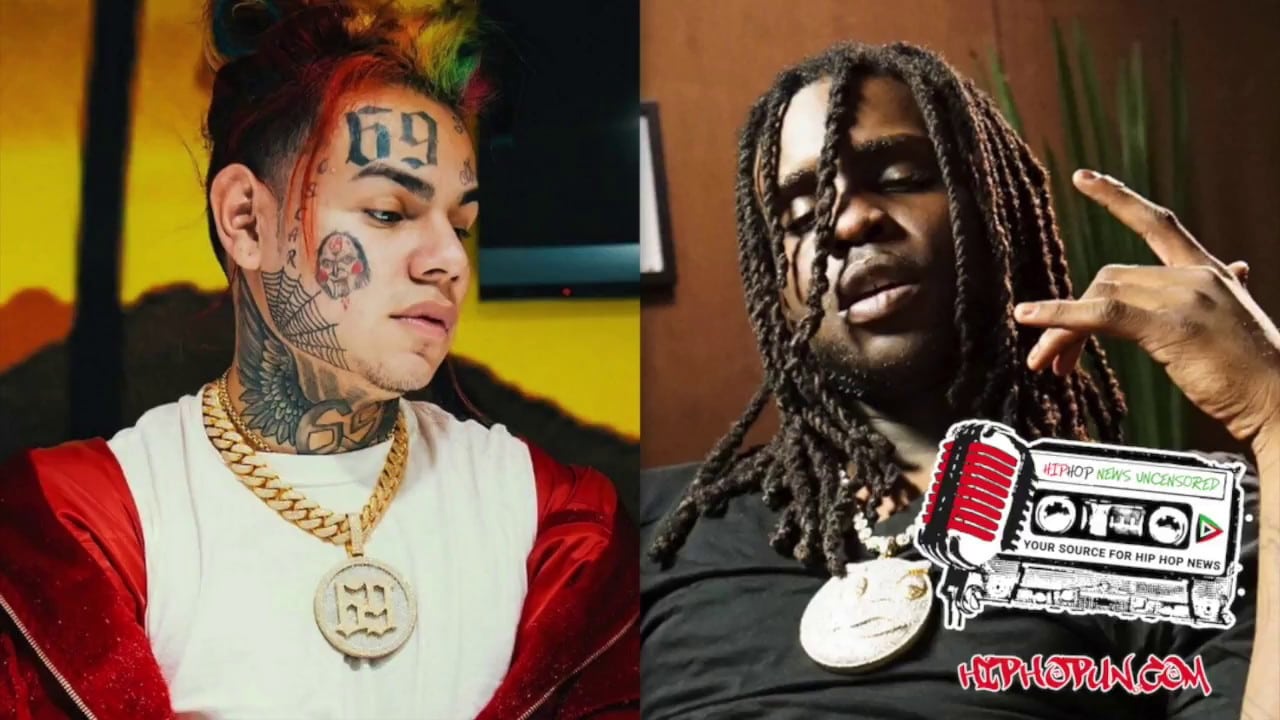 On Saturday, June 2, rapper Chief Keef was shot at outside W Hotel in New York. Keef told police he was confronted by two gun men outside the W hotel in New York. The rapper was shook by the incident.
Good thing the bullets did not hit Keef ,instead of striking the 22 year old rapper from Chicago they landed in the wall outside of the hotel. Rapper Chief Keef whose real name is Keith Farrelle Cozart was relieved that the  shots struck the side of the W Hotel on Broadway near West 47th street.
Police sources say the incident may have been the result of an ongoing beef that Keef is reportedly having with a Brooklyn born rapper 6ix9ine.
Other sources are alluding to the fact that Keef may not have been the target. In fact, Keef's cousin Tadoe may have been the intended target. Almost everyone in the hip hop game knows that 6ix9ine has beef with a lot of Chicago rappers.
So its no wonder some think that the New York born rapper 6ix9ine has something to do with the shooting in his hometown. Sosa from Keef's crew had words with 6ix9ine a few weeks back and some think Sosa came to confront him in New York.

However, at the time of the shooting 6ix9ine was no where near NYC. Sosa was there on business. Neither Keef nor 6ix9ine are confirming that they have a beef with each other. Thankfully, Keef was not hurt in the shooting. What kind of fraganackle bull is going on with beefing between rappers? In the great words of "Rodney King" can we all just get along?!?!
Take a look at one of the bullets found at the scene of the shooting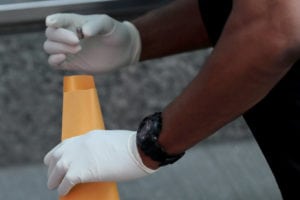 I Chief Keef song I Need More
Kooda a song by 6X9INE
For more Hip Hop Entertainment News go to our YouTube channel, Hip Hop News Uncensored