What is J. Prince's Net Worth? | Hip Hop News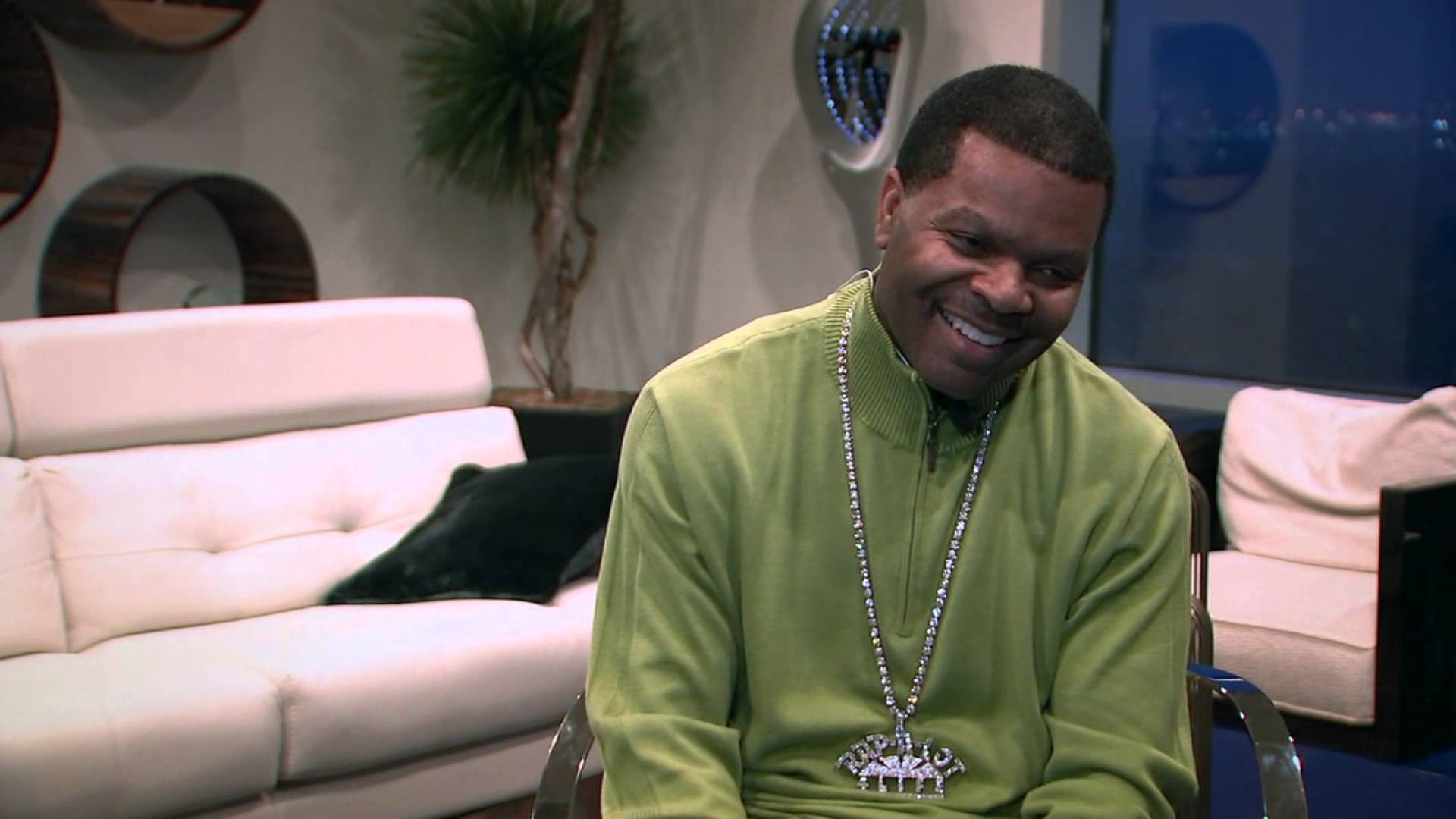 J. Prince. The King of the South and he ain't to be fucked with. He's a baller.
We all know that J. Prince is purported to be the most feared man in Hip Hop, but we've never addressed the question. How much is the King of The South actually worth. With investments in boxing, ranches, real estate and of course music, what's the end result to his wealth? In the video below, we answer the question, what is J. Prince's net worth? Enjoy.
For more Hip Hop News check out our YouTube channel, Hip Hop News Uncensored.