Benzino Says The Industry Used Him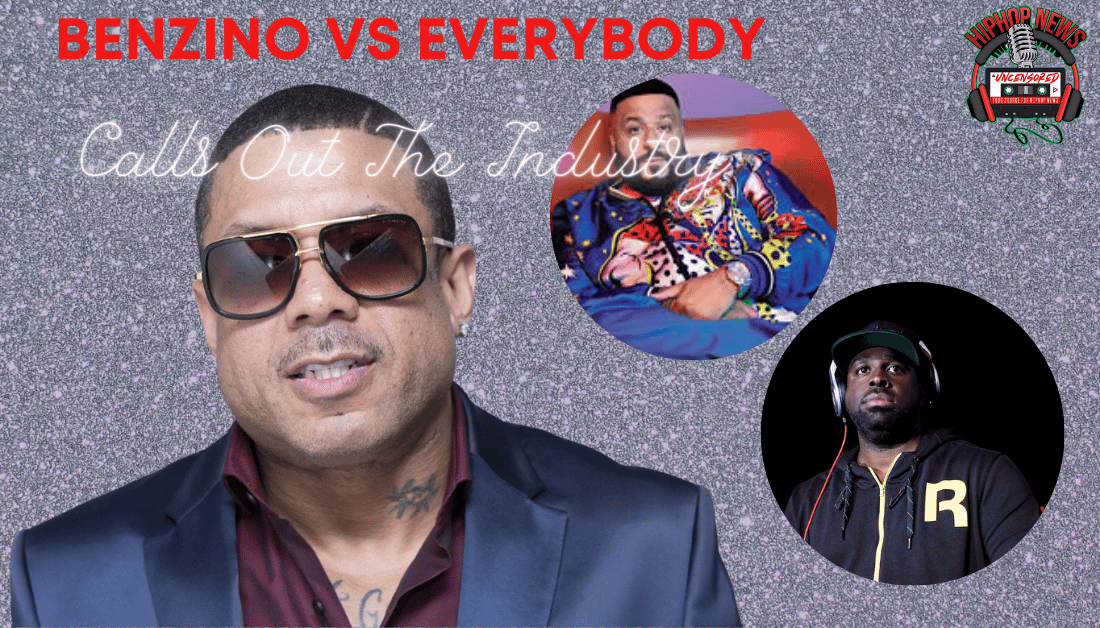 Benzino Says The Industry Used Him. Rapper and mogul Benzino is calling out DJ Khaled and Funk Master Flex for using him. He claims they left him hanging after helping their careers.
Benzino Says The Industry Used Him
Benzino Says The Industry Used Him. According to the media mogul, he helped the careers of multiple entertainers. Yet, felt duped when he hit his lowest points.
As you might know, he's experienced many ups and downs throughout the years. From getting shot at his mothers funeral to financial woes, the man behind The Source magazine has hit many brick walls.
Well, Zino isn't a stranger to social media rants—and the drama that comes with his actions.
He took to Twitter to fire shots at a few people:
"It's funny how when I owned the Source & EP'd the Source Awards I gave a lot these guys who are successful a major platform & some even a bag, but when I fell, they all act like they don't me, I just smile how they big 'celebrities' now, back then needed my platform & helped them."
Seemingly, Zino feels slighted and that he doesn't get the flowers he deserves. Specifically, he aims at Khaled, Kevin Hart and Funk Flex saying he put them on at the famed Source Awards before their big breaks:
"I remember Dj Khalid dying to dj the Source Awards & to be in the magazine & I made it happen, or Kevin Hart wanting to host & I made it happen," Benzino continued. "Funk master Flex another 1, I let him Dj, Now these niggas act like I'm a stranger, people don't gaf, they use u with no reciprocation."
Apparently, he feels used and as though the support wasn't reciprocated. Elsewhere, he hit the Rock & Roll Hall of Fame in the crossfire for inducting Eminem on his first attempt.
But neglecting to induct other qualified artists like Outkast, Lauryn Hill, and Nas.
All in all, Benzino seemingly just wants to know who he has to be—to get some reciprocity. Stay tuned for more!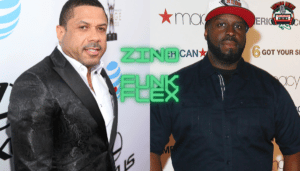 Hip Hop News Uncensored. It's the Leader in Hip Hop content on YouTube!