Audio Of Tekashi's Court Testimony Leaked!!!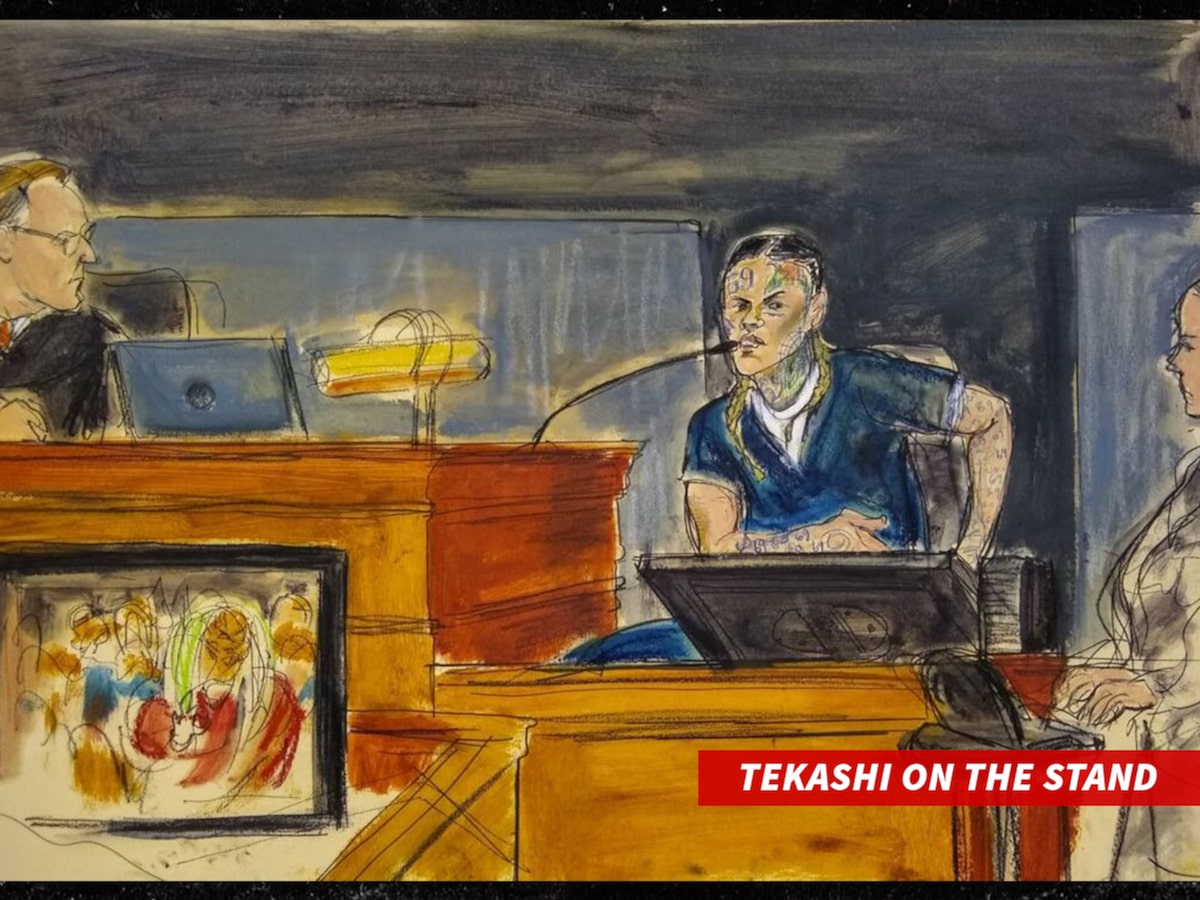 Audio of Tekashi's court testimony leaked. Tekashi is currently serving time in a federal prison. Allegedly, Tekashi was involved with the Nine Trey Gangsta Blood gang's. While in prison Tekashi became a witness for the Feds. Tekashi spent the entire day on the witness stand.
Tekashi testimony delayed after leaked audio tape
As the second day of Tekashi's testimony unfolds people saw another side of him. Tekashi was asked to point out other members of the NTGB gang. Tekashi was in the middle of describing what Anthony 'Harv' Ellison was wearing when he hesitated. It was almost as if he had second thoughts. Although, cameras were not allowed in the courtroom audio was. Audio of Tekashi's testimony were leaked on the internet, as reported by Complex. And, now we all can hear what Tekashi testified about. When Judge Paul Engelmayer got wind of what happened he shut down the court proceedings.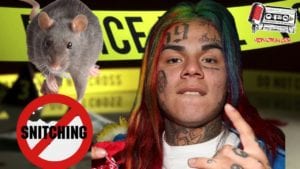 Check out the video above for more details
For more Hip Hop Entertainment News check us out at Hip Hop News Uncensored. It's the best YouTube channel for Hip Hop.