Tekashi 69 Names Cardi B And Jim Jones As Bloods!!!!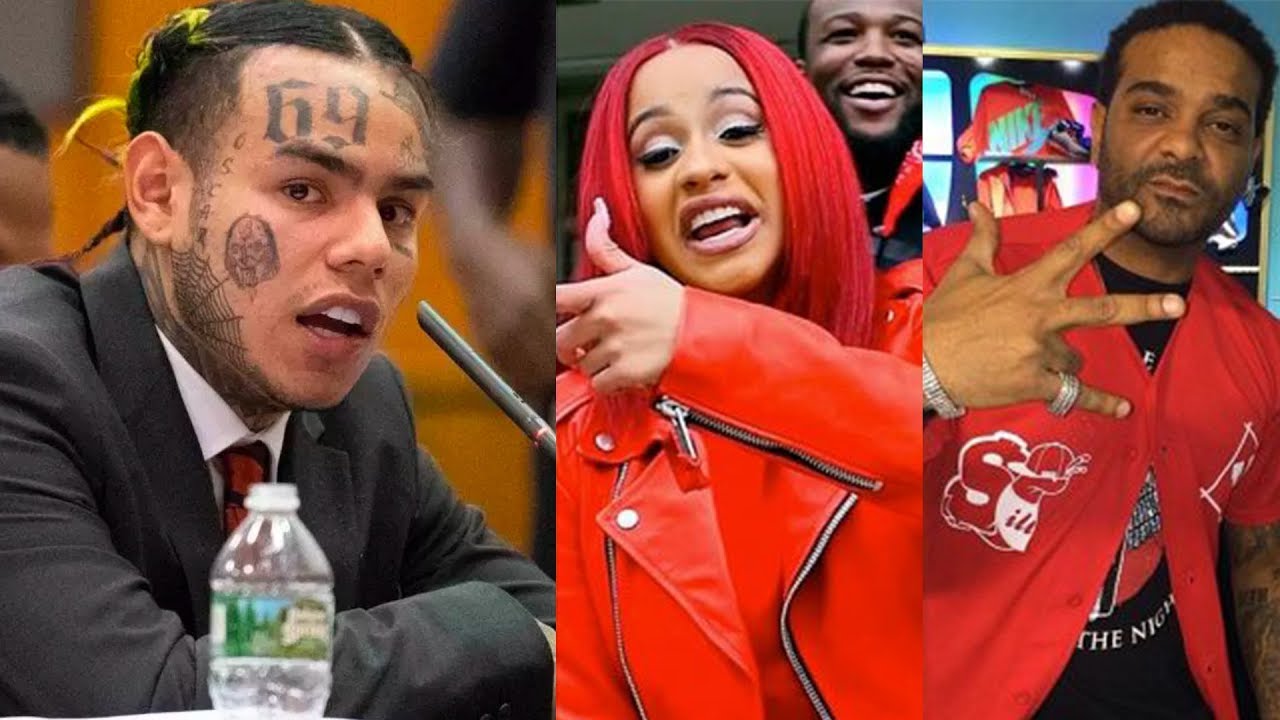 Tekashi 69 names Cardi B and Jim Jones as Bloods. Tekashi's testimony yesterday implicated two more famous rappers names. Tekashi has already mentioned that rapper Trippy Redd and Casanova are Nine Trey Gangsta Blood gang members. Is Tekashi is running his mouth and telling on everybody only to save his own life? Or is Tekashi telling the truth?
Who Tekashi gonna tell on next?
The new developments in the RICO case against the NTGB gang is heating up. Tekashi is spilling all the tea. And, we are all sitting on the edge of our seats waiting for another shoe to drop, so to speak. Tekashi is serving a lot of names to the Feds, as reported by Page Six. And, one can't help but wonder who is next? Also, it sounds like Tekashi is just getting warmed up. What does this all mean? Will the Feds start an investigation on Cardi, Jim, Trippy Redd and Casanova? Or is the investigation already in progress?
Did Tekashi save his life after telling on everyone?
Or has Tekashi written his own death certificate? Some sources believe that Tekashi will get out of prison and resume his rap career? While others think Tekashi has sealed his fate after snitching on so many.
Personally, I think Tekashi is going to make a helluva lot of money. It reminds me of the Frank Lucas trial. Who will ever forget Denzel Washington portraying New York's drug King Pin in American Gangsta. How many of you think that Tekashi will become a hero instead of a snitch?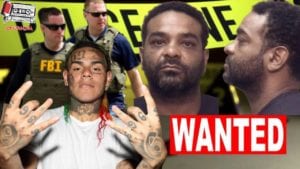 Check out the video above for more details
For more Hip Hop Entertainment News check us out at Hip Hop News Uncensored. It's the best YouTube channel for Hip Hop.