Jaisun Toro And Saan "On The Grind" Unsigned Artist Of The Week!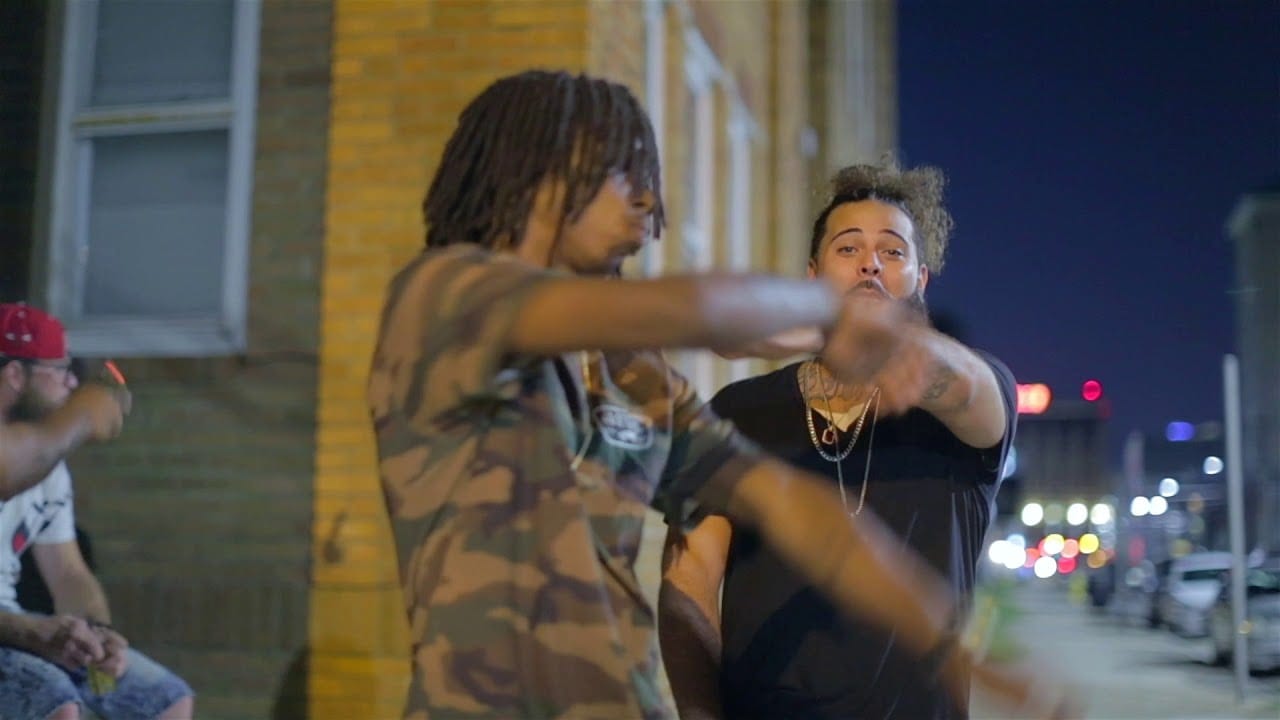 Jaisun Toro and Saan have released a new music album, 'On The Grind'. Jaisun Toro is an artist, music producer and studio engineer who is making a name for himself.  Let us know what you think.
Check out his new music with Saan!
For more Hip Hop Entertainment News go to our YouTube channel, Hip Hop News Uncensored