Alex Spiro – Attorney Jay Z Hired For 21 Savage Helps Tekashi 69!!!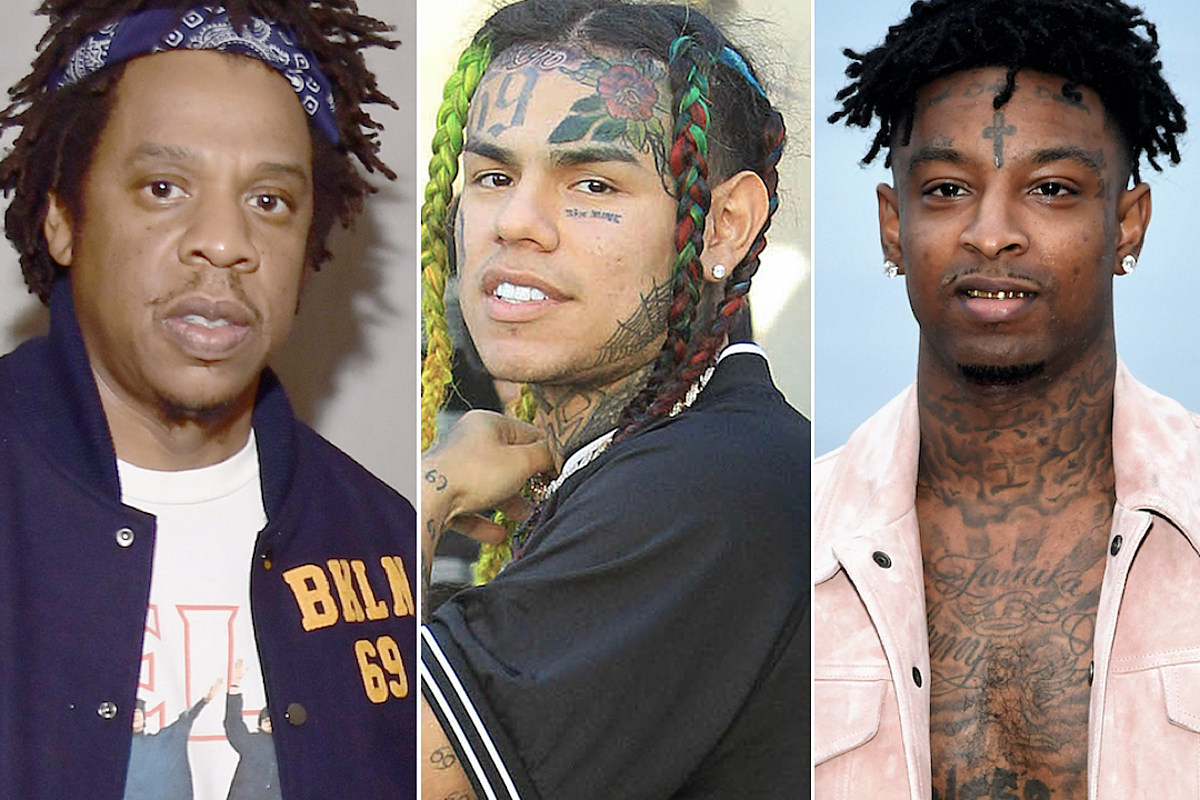 Alex Spiro – Attorney Jay Z hired for 21 Savage helps Tekashi 69. This is a really bizarre coincidence that attorney, Alex Spiro has hired to work with Tekashi's other law team on his court case.
Can Spiro help Tekashi like he did 21 Savage?
Is the Racketeering case more than Alex Spiro can handle? Or will Spiro provide Tekashi away out of jail? Tekashi's case is schedule to go before the judge sometime in September. Tekashi was arrested on November 18, 2018 for alleged drug trafficking, racketeering and firearm charges. Tekashi has plead not guilty to all charges, according to XXL Mag. While Jay Z does not have anything to do with Spiro being hired to defend Tekashi. It was certainly a good choice for Tekashi team to hire Spiro. Especially, since 21 Savage has not been deported due to Spiro's expertise as an attorney.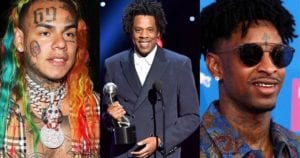 Check out the video above for more details
For more Hip Hop Entertainment News check us out at Hip Hop News Uncensored. It's the best YouTube channel for Hip Hop.