Aaron Hernandez Documentary Is On Netflix!!!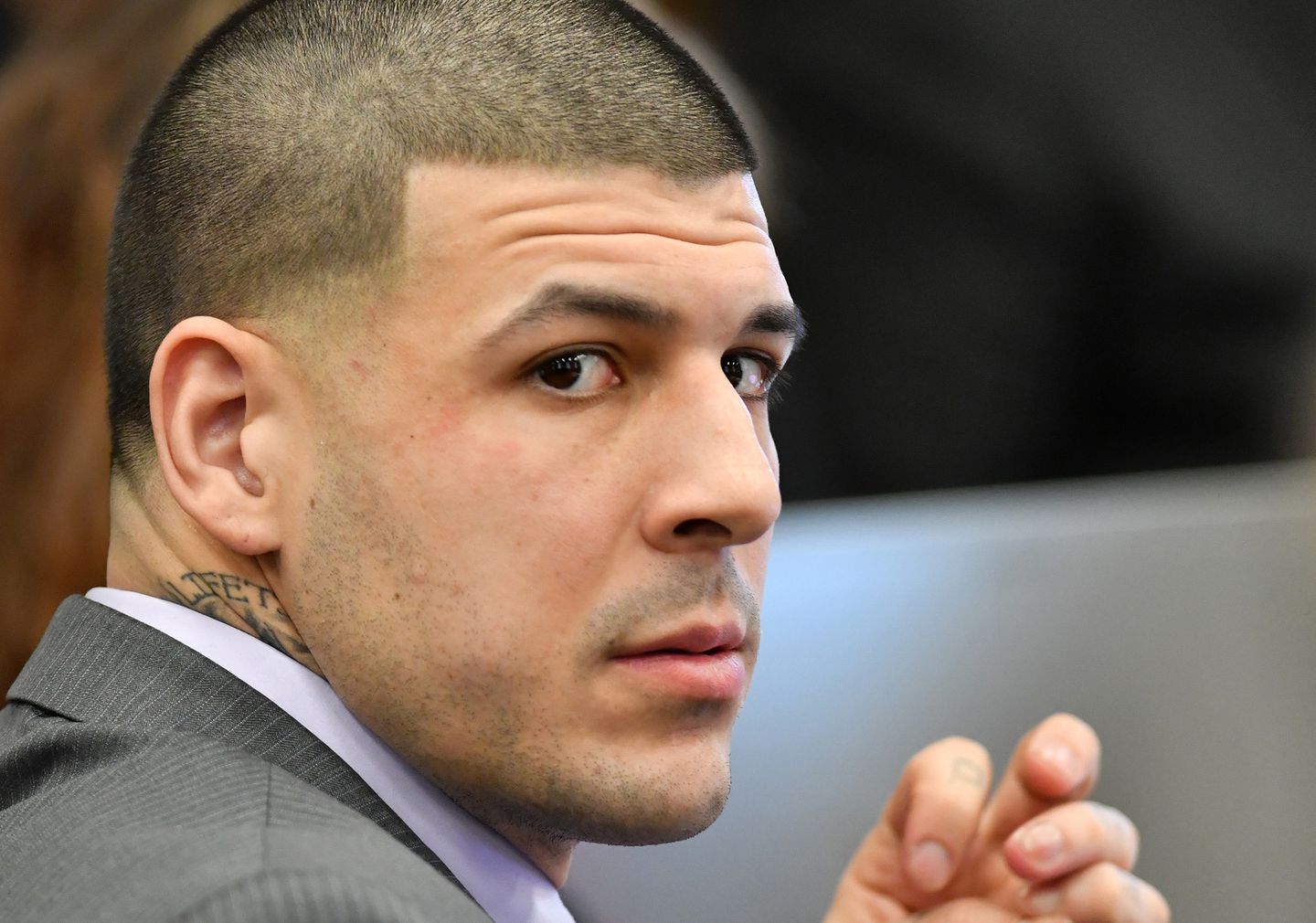 Aaron Hernandez Documentary Is On Netflix. We must be in the era of documentaries because I have seen one after the other in recent years.
Are documentaries the new trend in TV?
Aaron Hernandez documentary is on Netflix. The former tight end for the NFL Patriots story of his decent into darkness airs this week. I will never forget the tragic story of this pro football player. Unfortunately, Aaron's football career ended with his conviction on murdering Odin Lloyd in 2015. Odin was the 27 – year – old boyfriend of Aaron's girlfriends sister. I could not image that someone like Aaron who was making $40 million as a pro -football player would commit such a horrific crime.
Nevertheless, Aaron was convicted and later tragically committed suicide while in prison in 2017. Also, we later found out that Aaron could have been suffering from  CTE (Chronic Traumatic Encephalopathy. The NFL faced controversy over the mysterious illness of CTE. In fact, there were claims by NFL players that the repetitive contact of the sport cause brain injuries, as reported by CNN.
In the Netflix movie "The Killer Within" the tragic story of Aaron and his demise is revealed. However, the story does not shed any negative light on the NFL. Nor does the documentary blame CTE for Aaron's troubled life. I think in general, some of us are really  intrigued by documentaries. Could it be that we like taking a look into someone's dark side? Be that as it may, I followed the media coverage on Aaron's story and I will certainly be watching the Netflix documentary on him. I wonder if new details will be revealed about Aaron's tragic life.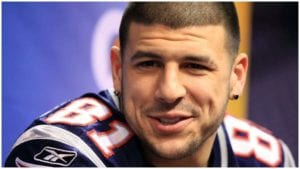 For more Hip Hop Entertainment News check us out at Hip Hop News Uncensored. It's the best YouTube channel for Hip Hop.