Warrant Issued For Tyga For Injured Fan!!!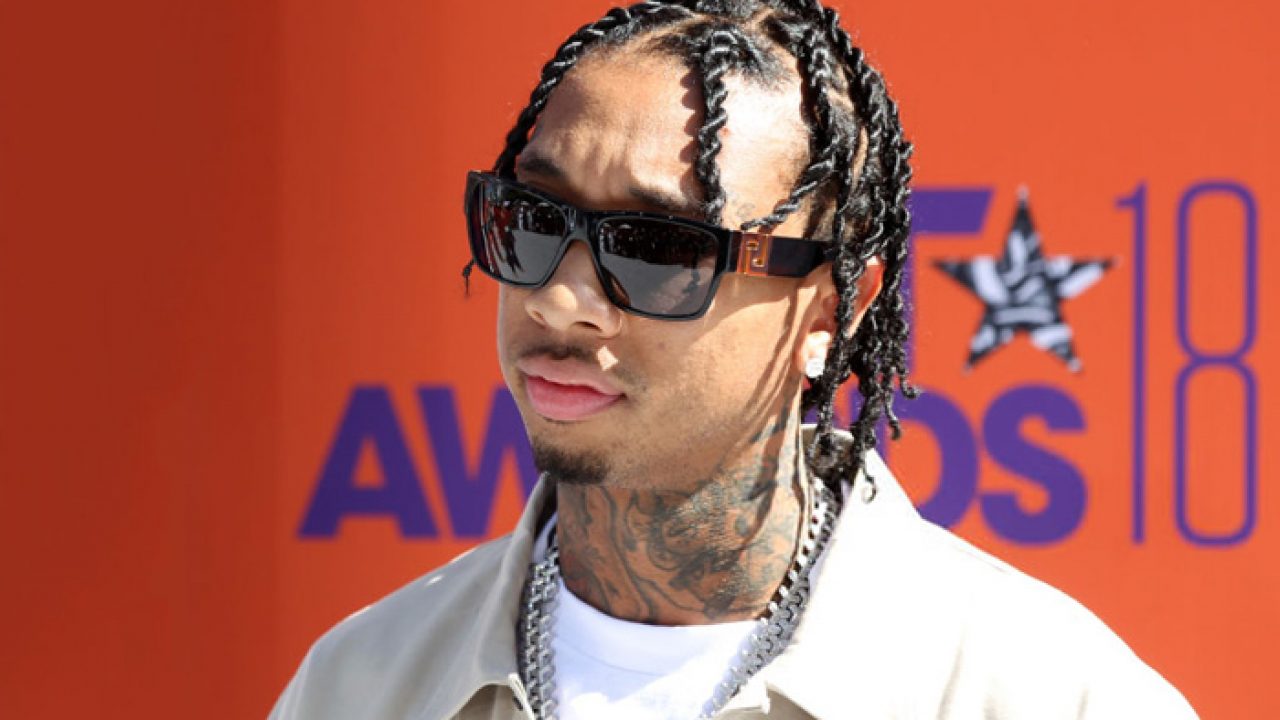 Arrest warrant issued for Tyga for injured fan case. Apparently, Michael R. Stevenson aka Tyga was traveling and missed his court appearance. The rapper has failed to pay an injured concert goer who attended one of his shows over six years ago.
Can Tyga afford to pay the $250k he owes the fan?
A concert goer, Shyanne Riekena won a judgement against the rapper for injuries she sustained six years ago while attending his concert. A light stand came crashing down on her. The injury left her with a 4-inch gash on the top of her head, according to a report by TMZ. Shyanne sued in 2015 and was awarded around $ 235,000. This is not the first time Tyga has failed to pay Shyanne. The famous rapper was in due in court last year and did not show up. It seems as though he does not have the money to pay. Otherwise why would he keep dodging court appearances.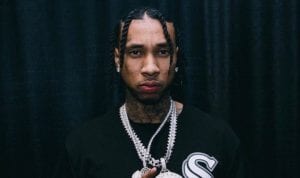 Check out the video above for more details
For more Hip Hop Entertainment News check us out at Hip Hop News Uncensored. It's the best YouTube channel for Hip Hop.