Darrell Johnson – R Kelly's Crisis Manager Quits!!!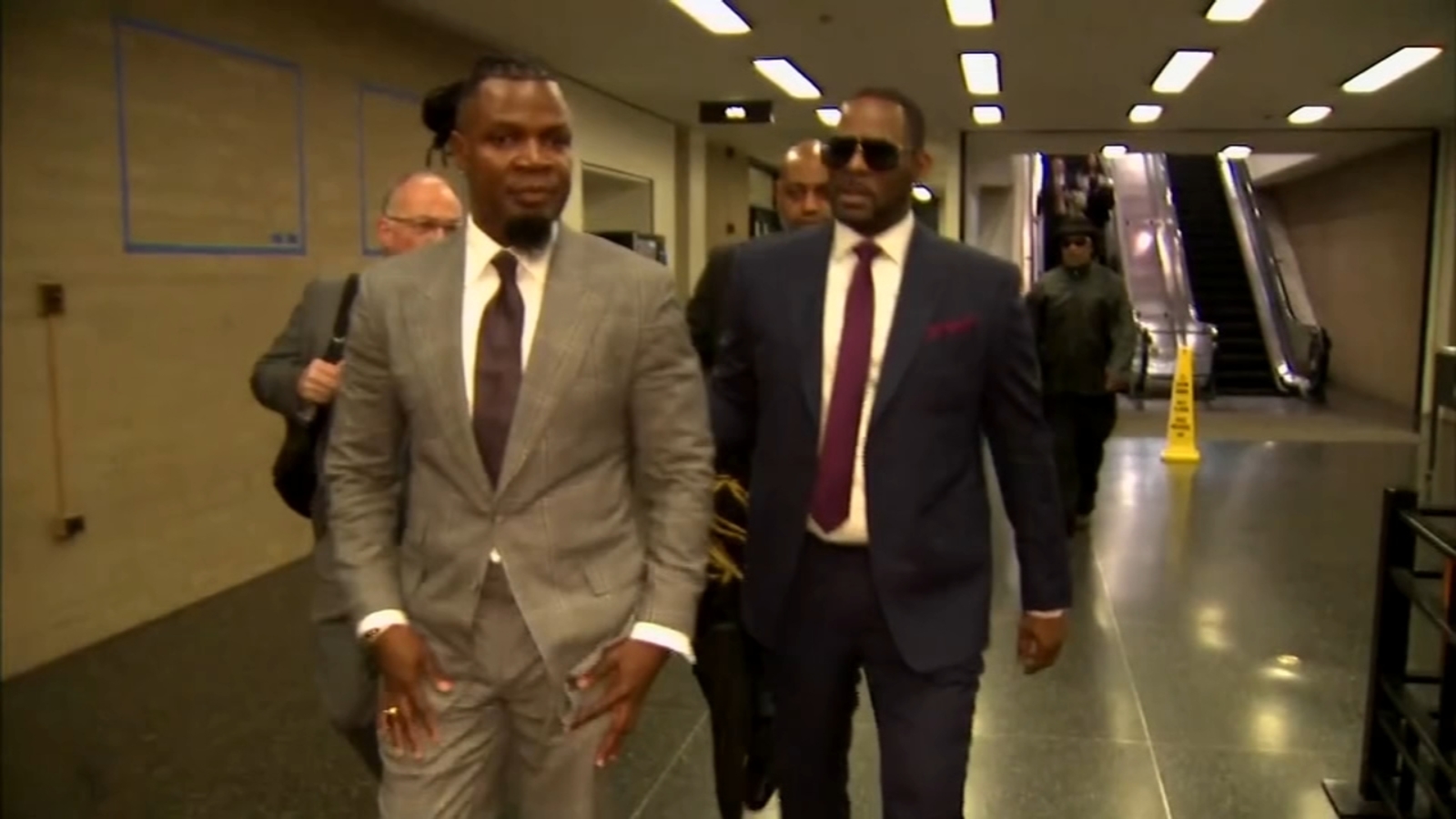 Darrell Johnson – R Kelly's crisis manager quits the team. Darrell Johnson sat down with Gayle King on the CBS Morning Show to discuss R Kelly's mental state while in jail. After his comments, Johnson abruptly resigned without an explanation.
Darrell Johnson blasted by Gayle King with one question
Darrell Johnson interview with Gayle King was explosive.  King asked questions that made Johnson seem uneasy. In fact, King specifically asked Johnson "you have a 20 – something – year – old daughter, would you allow her to be alone with Kelly" and, Johnson answered: " Absolutely not." " I wouldn't leave my daughter with anyone that's accused of being a pedophile," Johnson said. That was a loaded answer, according to Huff Post. It was obvious that Johnson's feelings towards Kelly have changed since the recent arrest. Johnson tried to say later that he was resigning from Kelly's team due to personal reasons. However, why did he chose to do this after King's interview?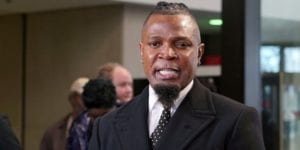 Check out the video above for more details
For more Hip Hop Entertainment News check us out at Hip Hop News Uncensored. It's the best YouTube channel for Hip Hop.