6ix9ine Fresh Out Of Jail Explains His Scary Experience On Rikers Island!!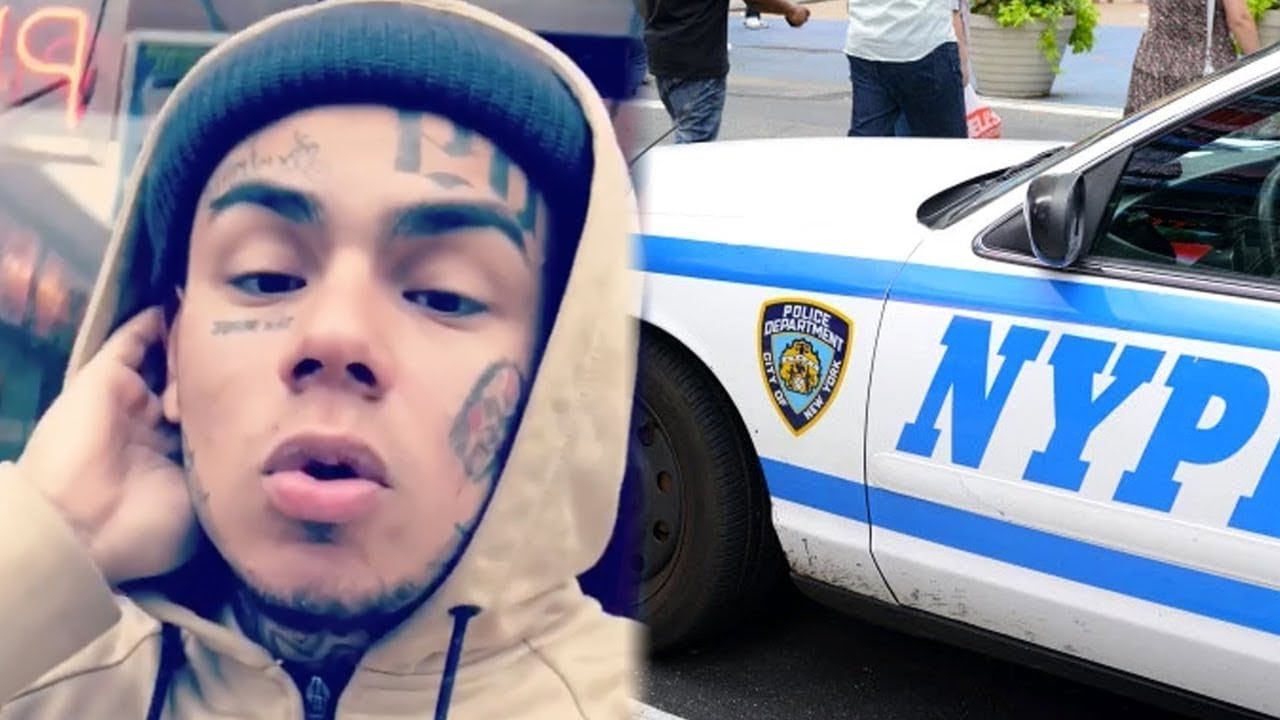 6ix9ine fresh out of jail explains his scary experience on Rikers Island.
According to reports from TMZ, Tekashi 6ix9ine was released a week early from Rikers Island. The rapper's been granted bail and , once he pays $150k, he will be released but there's a string attached. He must surrender Monday in Harris County, Texas to pay $5000 bail there.
Originally, 6ix9ine was suppose to be held until Texas officials extradited him to Texas, however, his lawyers were able to work out some sort of deal with the judge. 6ix9ine posted a video on social media that expresses his excitement about being released.
6ix9ine was arrested when he landed at the JFK airport for a warrant issued from Texas. Apparently, he was involved in an altercation with a 16 – year -old at a Houston Galeria Mall. The NYPD  arrested him and was supposed be holding him for extradition back to Texas. However, he was released. Take a listen to 6ix9ine talk about his experience on Rikers Island.
For more Hip Hop Entertainment News go to our YouTube channel, Hip Hop News Uncensored