Ashanti Stuns in Music Video with Machel Montano!!!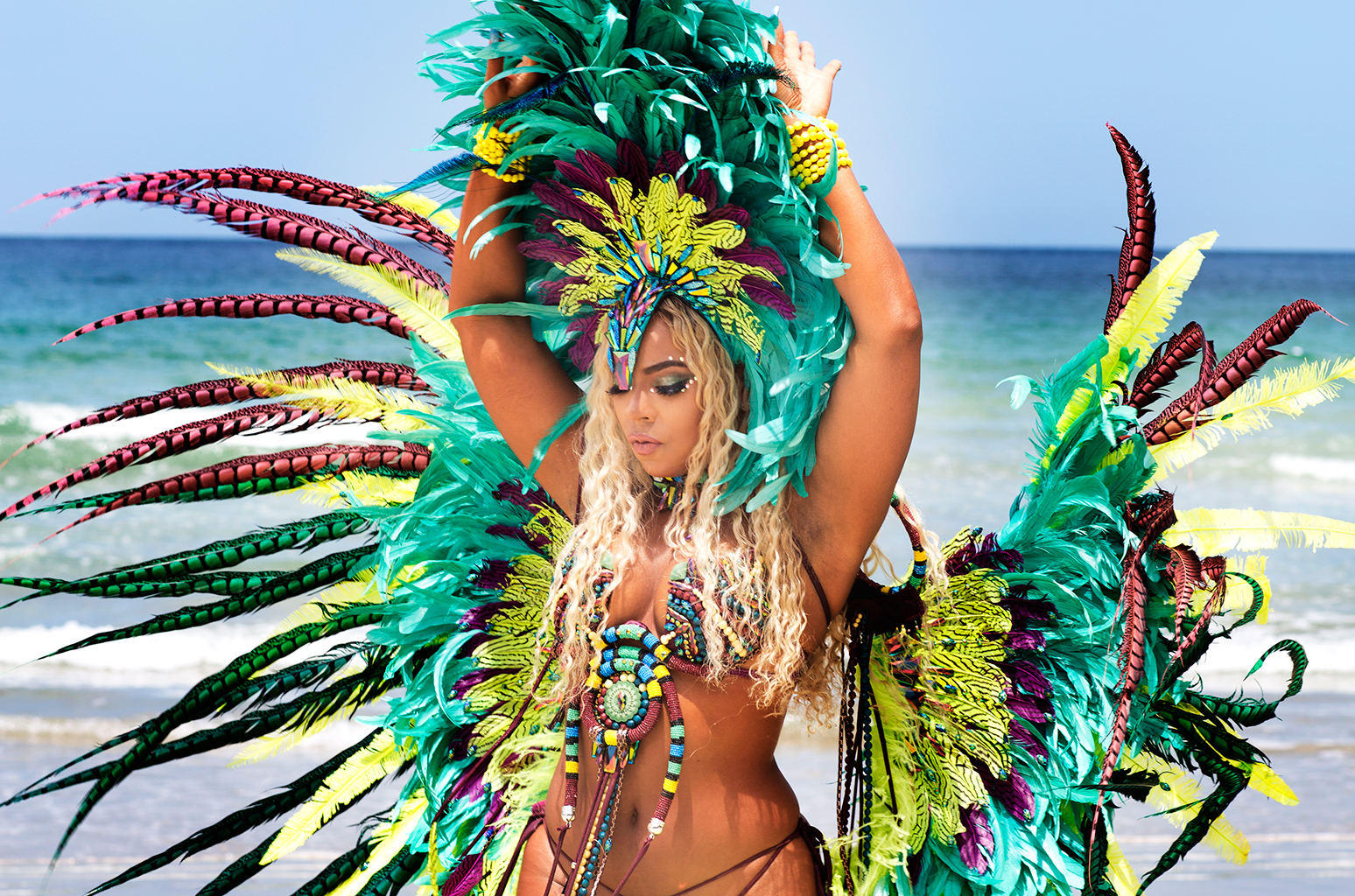 Ashanti stuns in music video with Machel Montano. Joining Soca King Machel Montano, Grammy award-winning singer Ashanti shines in a carnival-themed music video.
Ashanti and Montano a Perfect Fit for Carnival-Themed Music Video
Performing with Montano in his native Trinidad and Tobago back in 2015, Ashanti and Montano connected. Obviously, there was some great chemistry. Because after that performance, the duo decided to work together again. As a result, they teamed up on the carnival-themed song The Road. 
As reported by Essence, the song references the parade that runs through the streets of Trinidad's capital on the finale of Carnival. According to Billboard, Montano first had Rihanna in mind for the song. However, he realized Ashanti was a perfect fit.
Speaking to Billboard, Ashanti stated –
"Machel and I had really good energy. It was my first soca record and I wanted to make sure I was pronouncing everything correctly, not like I am trying too hard or like a Yankee,"
Acknowledging that Soca music and R&B is quite different, Ashanti compared the two genres, adding –
"My space in music where I live is mid-tempo, songs that tell stories and soca is sped up 10 times compared to my records, so this was trying something out of the box and it was a really cool feeling."
Even though she has been plenty busy lately, her return to the music scene is refreshing. Although Ashanti is gorgeous, colorful and spectacular in this music video, she is well known for her sex appeal. Adding to her past work, she does not disappoint at all.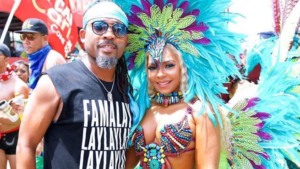 Click on the photo above for more details.
For more Entertainment News check us out at Hip Hop News Uncensored. It's the best YouTube channel for Hip Hop.