Janet Jackson Dropped New Video with Daddy Yankee| Made For Now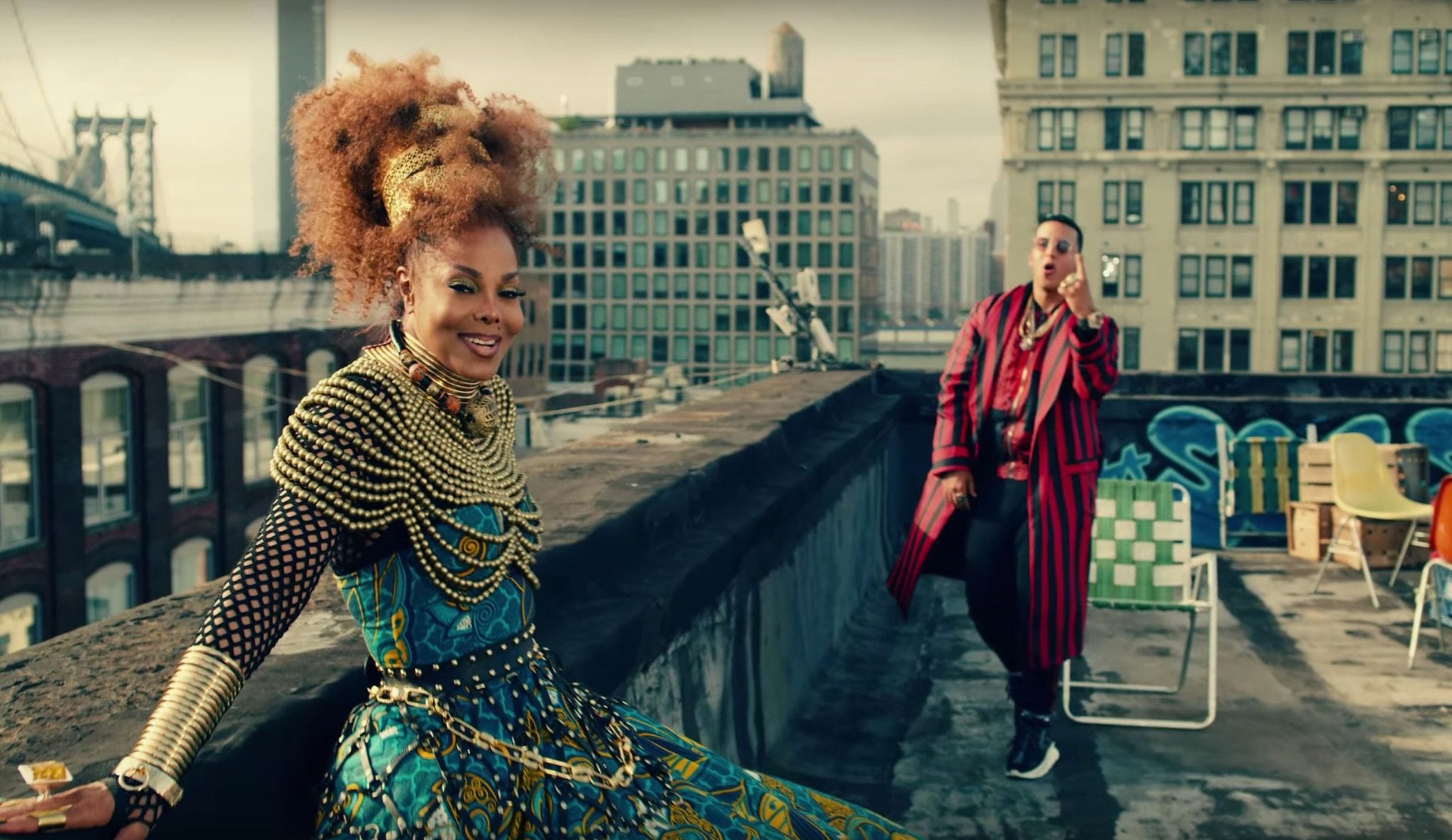 Janet has really out done herself with this new video. She is showcasing a lot of colorful scenes and dance moves. Her collaboration with Daddy Yankee may very well be a hit. Janet has re-invented her self with this video.
Janet's career is back in full affect
Janet Jackson is music royalty. Janet has had one of most successful music careers in show business. Janet is the youngest sister of Pop Icon the Late Michael Jackson. Janet took a break from her career to become a mother. However, with this new video it seems as though she never left. She is back with a vengeance.
Daddy Yankee's collaboration with Janet's  adds a Spanish swagger
Native Puerto Rican Ramon Luis Ayala Rodriguez better known as Daddy Yankee started singing and rapping at 13, right when the rap scene began taking root in Puerto Rico. At 21 he launched his own label El Cartel Records in the late 1990's. In 2004 he broke into the mainstream with his breakthrough album Barrino Fino along with its hit track "Gasolina."
In a collaboration with his good friend Luis Fonsi he made the hit song ' Despacito", the song became a chart topper in almost 50 countries.  Now, he has teamed up with Janet Jackson and this video is fire!!!
Check out Janet's new video below!!
For more Hip Hop Music News go to our YouTube channel, Hip Hop News Uncensored