Former NFL Star Vontae Davis Arrested For DUI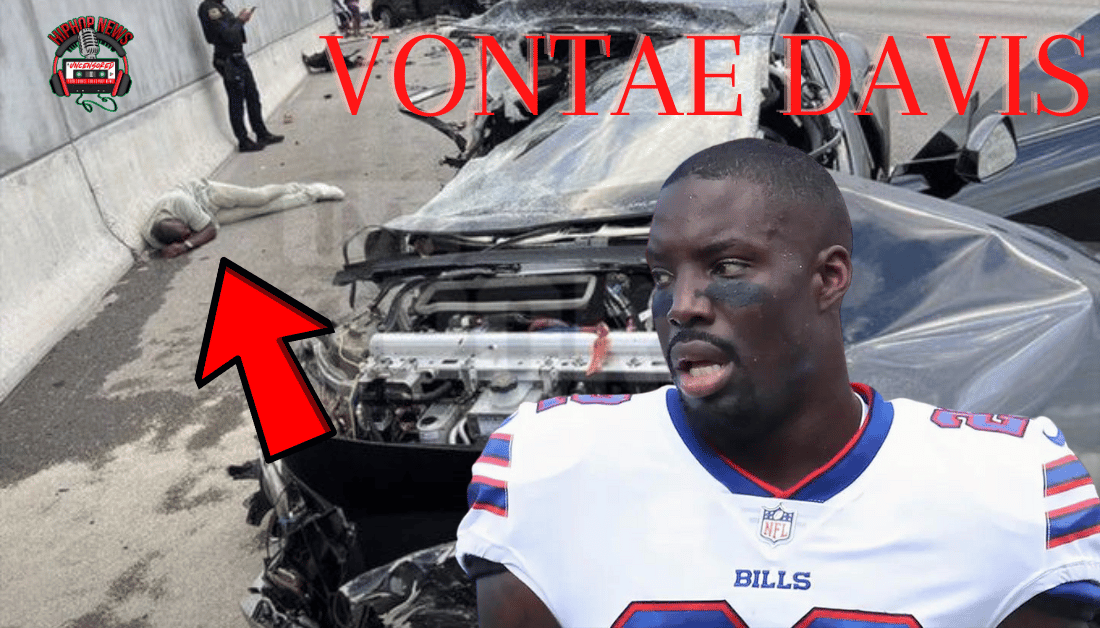 Former NFL Star Vontae Davis Arrested For DUI. The alleged arrest took place in Broward County, FL. Officers found Davis sleeping alongside the road.
Will Davis Be Charged With Driving While Under The Influence?
Former NFL Star Vontae Davis Arrested For DUI. A video of the alleged incident has surfaced. And, it does appear that Davis is under the influence of something.
Clearly, something was wrong with Davis. Davis once played for the Buffalo Bills. But he abruptly ended his career. It was during the 2018 season in the NFL.
According to USA Today, coach Sean McDermott said, "He communicated to us that he was done." At the time, Davis had played in the NFL for 10 years.
So, it was a little disturbing he would end his career. Later, Davis explained why he left.
"I left everything the league wanted me to be, playing for my teammates while injured, the gladiator mentality, it all just popped." And when it popped, I just wanted to leave it all behind."
Vontae Davis DUI Arrest Video Shows Cop Told Ex-NFLer 'You Almost Killed Somebody' | TMZ SPORTS
Therefore, Davis retired. Certainly, his explanation was a little vague. Needless to say, we wanted to know much more. In reality, it was his call to make.
With this in mind, could his alleged DUI explain why he retired? Or are there other circumstances we are not aware of? Nevertheless, Davis could be in serious trouble.
Especially since TMZ reports someone may have been injured.
Before Davis retired, he was a two-time Pro Bowl cornerback with the Colts. Unfortunately, Davis only played one season with the Bills.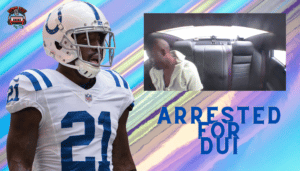 Hip Hop News Uncensored. It's the Leader in Hip Hop content on YouTube