Rapper Remy Ma Announces All -Female Rap Battle League!!!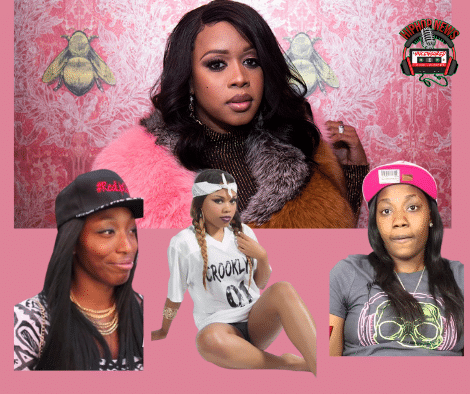 Chrom 23 will be launching in the near future. Reminisce Smith aka Remy Ma wants to give the female rappers a venue to showcase their skills. The first battle rap will be held on February 12, 2022. Personally, I am here for it.
Will Remy's New Battle Rap Venue Bring The Heat?
No matter what people think, Remy Ma is on to something. This will be the first time that female rappers get their own shot. In a male-dominated genre, it will be interesting to see how this will change the game. For as long as rap has been on the scene, female rappers have been an intricate part. Oftentimes, female rappers don't get recognition due to them. However, this is a way to see how important females are to hip-hop culture and music.
Cuddles to you Remy, we can't wait to see what you do with this new project. Especially since you are one of the greatest female rappers in the game. Some of the first females scheduled to battle rap are 40 B.A.R.R.S, Ms. Hustle, and Jaz the Rapper, as reported by BET. There are a lot of talented female rappers. Remy is pouring her own money into the project. She mentioned,
 "I just want all the women that have ever put their blood, sweat, and tears into this, [and] that's been doing this for years to get a chance to really make some decent money,"
In addition, Remy mentioned anyone who believes in her new project can donate. Take a look at her interview with OTFMZ.
We will provide updates as they come in. Hopefully, we can show the actual battle.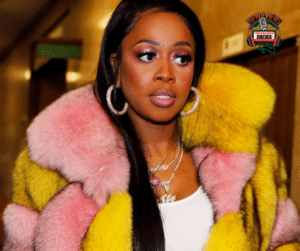 For more Hip Hop Business Music News, check us out at Hip Hop News Uncensored. It's the leader in Hip Hop YouTube Commentary.