The Game Owes Sex Assault Victim $7 Million!!!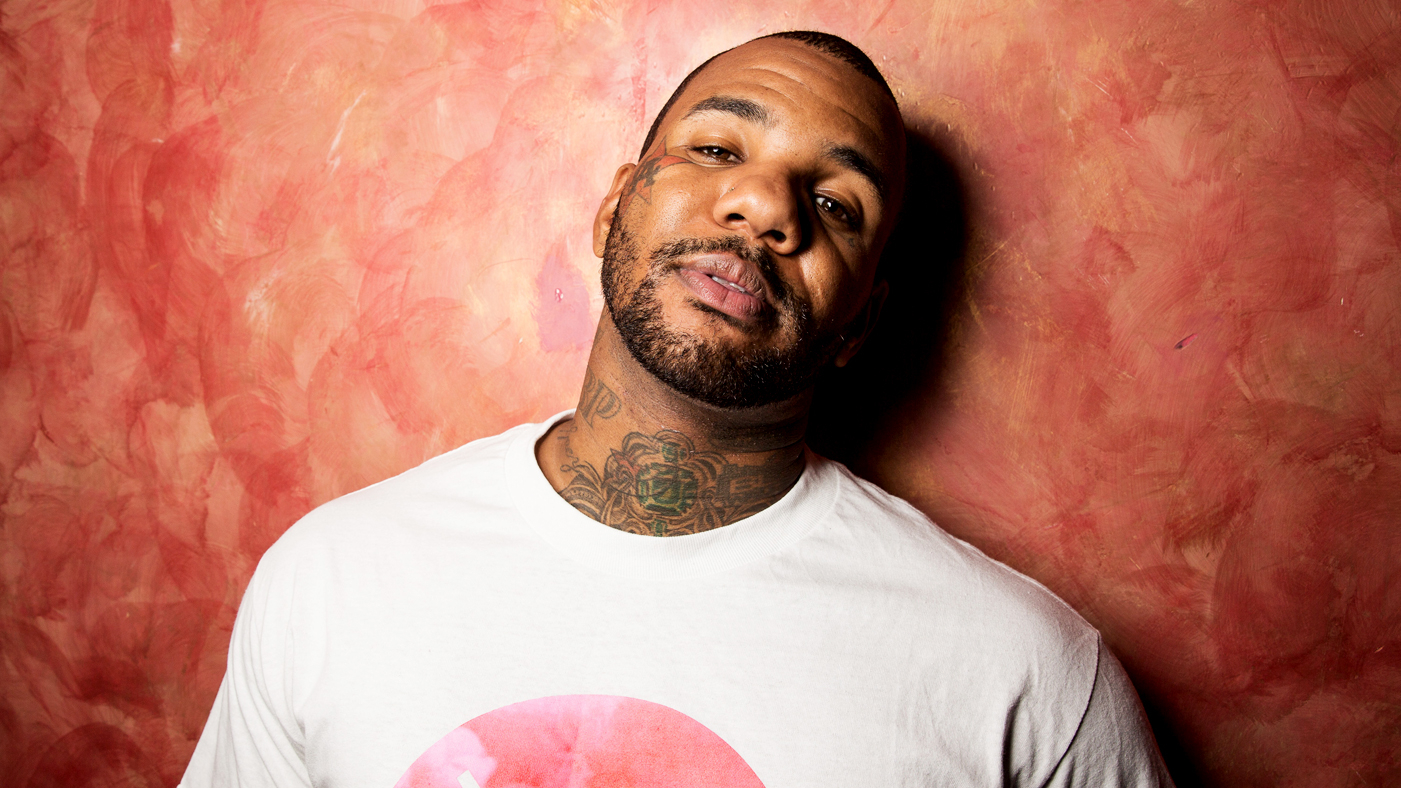 The Game Owes Sex Assault Victim, Priscilla Rainey, $7 Million. Losing his appeal for a new trial in a civil suit, the rapper has to come up with the loot.
The Game Failed To Show Up For Court, Loses Case
Accused of sexual assault, rapper The Game, real name Jayceon Taylor, had to answer to former She's Got Game reality show contestant and model, Priscilla Rainey.
Among her accusations, legal documents show she claimed that the rapper was high on drugs, was "forcefully reaching his hand inside her dress to rub her bare vagina and buttocks," and called her "a thirsty Gatorade mascot of a transvestite, as reported by TMZ.
He lost the first case but appealed to a higher court. However, he didn't show up for the hearing. Admonishing him, the judge stated that his conduct toward Rainey was "deeply reprehensible," and denied him a new trial.
Siding with the lower court, the judge sided handed him a big loss. Now, the rapper has to fork up 7.13 million dollars.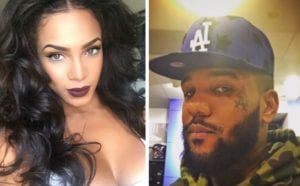 Click on the photo above for more details.
For more Entertainment News check out Hip Hop News Uncensored. It's the best YouTube channel for Hip Hop.