Making The Band Star Charged With Sex Trafficking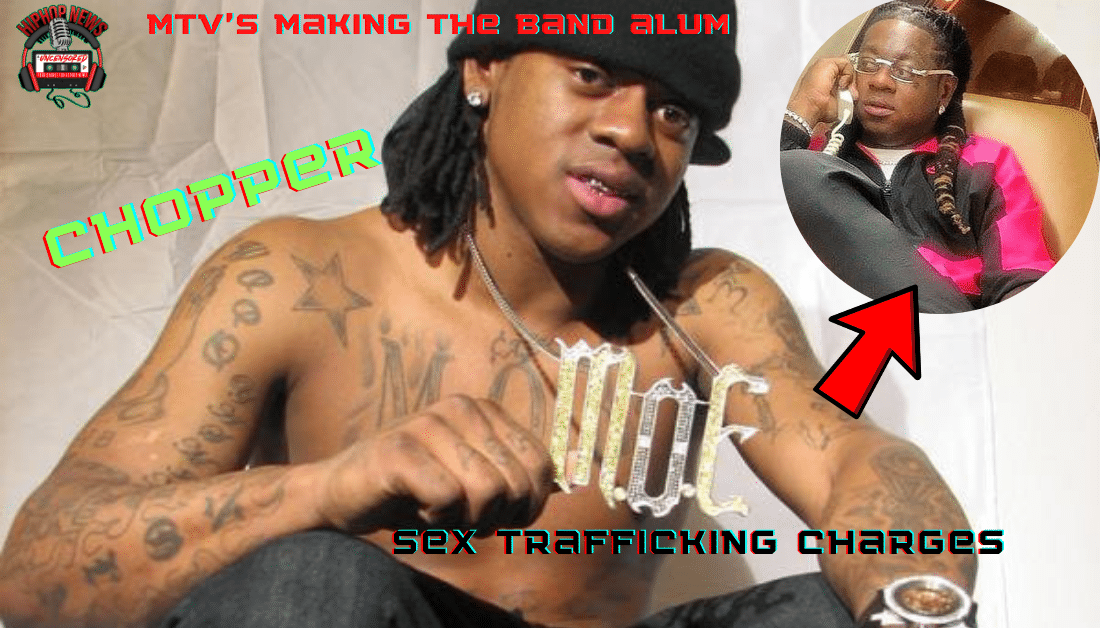 Making The Band Star Charged With Sex Trafficking. The former MTV cast member of "Making The Band is in trouble. He was arrested after an undercover sting.
Chopper Might Be Going To Prison
Making The Band Star Charged With Sex Trafficking. Allegedly, Kevin "Chopper" Barnes was involved in an illegal prostitution operation.
This all came to light, during an undercover investigation. Chopper was asked to allegedly sell women. The offer was made for him to join them.
In other words, undercover detectives asked Chopper to help sell women. And, this putting it nicely. They had already combed through his Instagram account, as reported by the Source.
Which led them to proposition him. Allegedly he was involved in pimping and prostitution. To make matters worst, Chopper bragged about having property in Los Vegas.
Clearly, Chopper became too comfortable with detectives. Otherwise, why would he incriminate himself? Obviously, he was clueless as to what was about to happen.
MTV Making the Band star is being charged with sex trafficking. Not to mention, Chopper made a huge mistake bossing them around.  Can you believe it?
With having said this, Chopper is being expedited from Maryland back to Los Vegas.
Chopper Was Diddy's Protege On Making The Band
The reality TV show was on MTV for a few seasons. We got to see music mogul Diddy create his own band. Diddy formed band members from different backgrounds.
However, when band members lived together things did not work out. There were personality issues. Some of the band members were disappointed.
Because they were doing other things outside of making music. Therefore, some wanted to quit the show. While others wanted to be lead singers or rappers.
In time, the show unraveled. I am not sure if it was Diddy's unreasonable demands of them.  Nevertheless, the show was canceled.
Making The Band 2: Season 2 Episode 4 The Fight Pt. 1 (Full Episode)
Although, some of the band members were fan favorites. Their careers did not take off. Out of all the actor Chopper seemed to have a chance at rapping.
In reality, Chopper's career boomed. And, now we find out he may be going to prison for alleged sex trafficking. So, there you have it.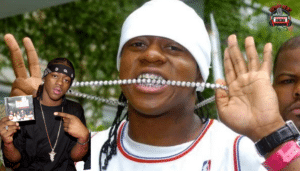 Hip Hop News Uncensored. It's the Leader in Hip Hop content on YouTube!