Michael Jordan Joins America's Wealthiest At $3B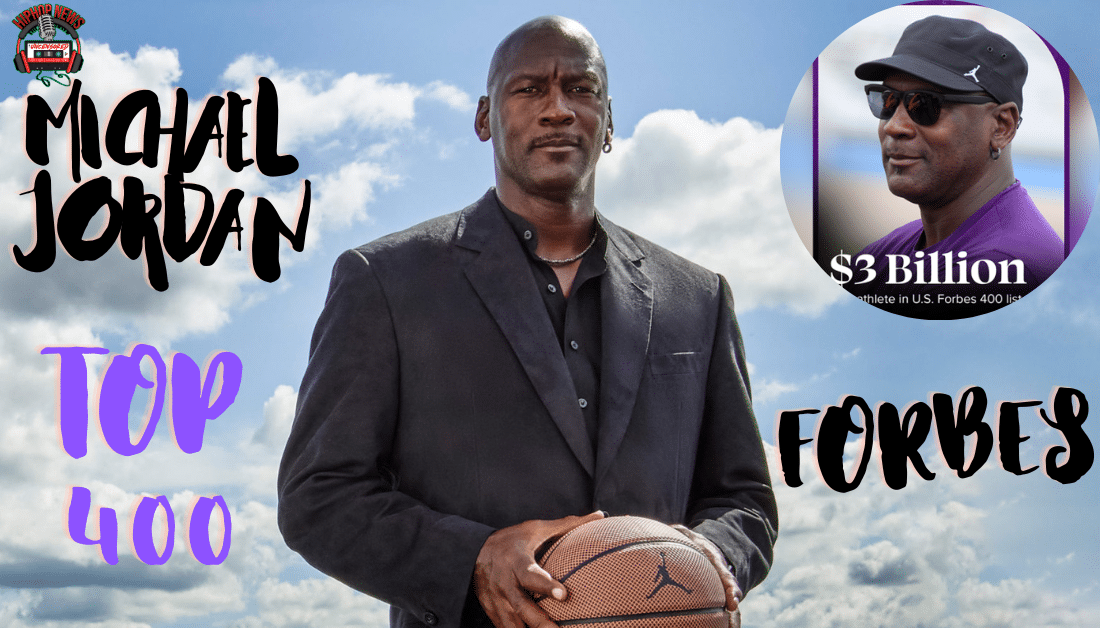 Michael Jordan Joins America's Wealthiest At $3B. The legendary basketball player who dominated the courts in the 1980s and 1990s has joined America's wealthiest individuals with an astounding net worth of $3 billion. This game-changing achievement places Jordan among the few who have reached such a financial milestone. Not only did he revolutionize the sport of basketball, but he also built a successful business empire that has contributed to his remarkable wealth. Let us delve into the details of Michael Jordan's journey to becoming America's newest addition to the $3 billion club.
Michael Jordan: America's Newest Addition to the $3B Club
Michael Jordan Joins America's Wealthiest At $3B.
Jordan's net worth of $3 billion catapults him into the ranks of America's wealthiest individuals.
According to BET, this marks a significant milestone in his illustrious career.
The former basketball player turned entrepreneur has consistently proved his ability to excel in diverse fields.
Making his way into the hearts of sports fans and investors' wallets.
Jordan's unparalleled achievements on the basketball court include six NBA championships.
And five MVP titles paved the way for his immense success off the court.
Jordan ventured into the business world after retiring from professional basketball in 2003.
He became the majority owner of the Charlotte Hornets, an NBA team, as stated by Forbes.
Allowing him to exercise his passion for the sport and business acumen.
Under his ownership, the Hornets have experienced a significant increase in value.
Moreover, Jordan's collaboration with renowned brands like Nike has been a remarkable source of income and success.
His line of Air Jordan sneakers has become a cultural phenomenon, generating billions of dollars in revenue.
Through strategic partnerships and endorsements, Jordan has expanded his empire beyond basketball.
But what may taken to the billionaire status was selling the Charlotte Hornets to Gabe and Rick Schnall.
Hip Hop News Uncensored. It's the Leader in Hip Hop content on YouTube!
Witness the Game-Changing Achievement of a Basketball Legend
Michael Jordan's rise to the $3 billion club is a game-changing achievement.
That reflects his unparalleled influence and impact on sports and business.
Jordan's success story inspires aspiring athletes and entrepreneurs alike.
Showcasing the incredible possibilities that lie beyond the boundaries of their core profession.
His unwavering determination, relentless work ethic, and unparalleled talent have made him a household name.
Jordan's inclusion in America's wealthiest individuals is a testament to his ability to transition from one realm of success to another.
He has left an indelible mark on the basketball court and has become an iconic figure in popular culture.
We applaud Michael Jordan for his exceptional accomplishments and eagerly anticipate the continued growth of his empire.