Kevin Garnett Loses Net Worth. Master P Gives Advice?!?!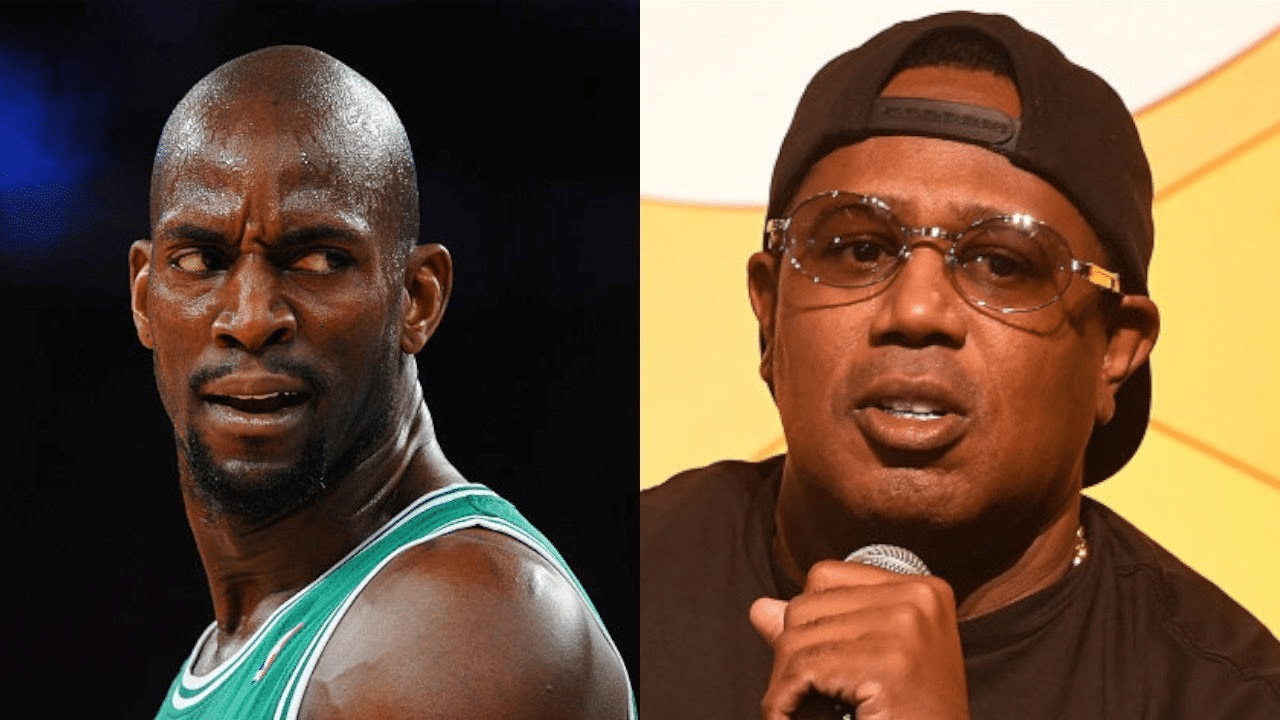 Percy Miller better known as music mogul Master P gave great advice to basketball player Kevin Garnett about how could have stopped his accountant from stealing $77 million dollars from him. However, there was some backlash against Master P. Some thought he was ridiculing Kevin Garnett for losing net worth. It's well known that Kevin Garnett is a retired basketball player who in January of this year had a net worth estimated at $120 million.
Here is what happened to Kevin Garnett's Net Worth
USA Today — Kevin Garnett is suing an accountant and his firm, alleging they helped a wealth manager steal $77 million from the retired Minnesota Timberwolves and Boston Celtics star.

The federal malpractice lawsuit alleges Kentucky-based accountant Michael Wertheim and Welenken CPAs enabled Charles Banks IV of Atlanta to defraud Garnett through businesses in which Garnett and Banks shared an interest.

The lawsuit contends Wertheim "possessed actual knowledge that Banks was helping himself to millions of dollars of Garnett's money and did nothing about it."

Defense attorney Greg Simpson tells the Star Tribune his clients deny the allegations and will "vigorously" fight the suit.
Garnett could have benefited from business management courses
Often athletes are thrust into huge careers where their finances go from zero to millions. Everyone was not taught how to manage large sums of money. In my opinion the first role of business is to be aware of how your money is invested. And two, keep your eyes on everyone who has an interest in your finances.
Even more importantly, make sure you always check your finances on a regular basis. Anyone is capable of stealing, especially if there is a lot of money involved.  I believe this is what Master P was saying to Kevin Garnett. Master P made some very good points about money management.
According to an article on Blavity website there are some tips successful athletes follow. Here is what was said:
"They study the game: Athletes understand that knowing their opponent is the key to more victories. In the athletic space, that means watching film on your opponent, strategizing for their tendencies and repeating a structured regiment. When it comes to personal finance the same method applies, except that you are your opponent. To notch more financial victories, first, you need to study your tendencies: how you view money, how you spend it, save it and invest it. When that is done, find the resources such as books, blogs and even classes to help you strengthen your skill set so that you can be your best every day."
Master P was being honest about Kevin Garnett losing some of his net worth
This is what Master P was really suggesting when he spoke out about Kevin Garnett trusting his accountant with his hard earned money. Garnett has been so successful in his basketball career. However, he did not use the same skill set in managing his net woth. Garnett may have lost his entire fortune because he was not aware of what was going on. That is all Master P was pointing out.
For more Hip Hop Sport News go to our Youtube channel, Hip Hop News Uncensored