A 100K Offer For Tupac Shakur Killers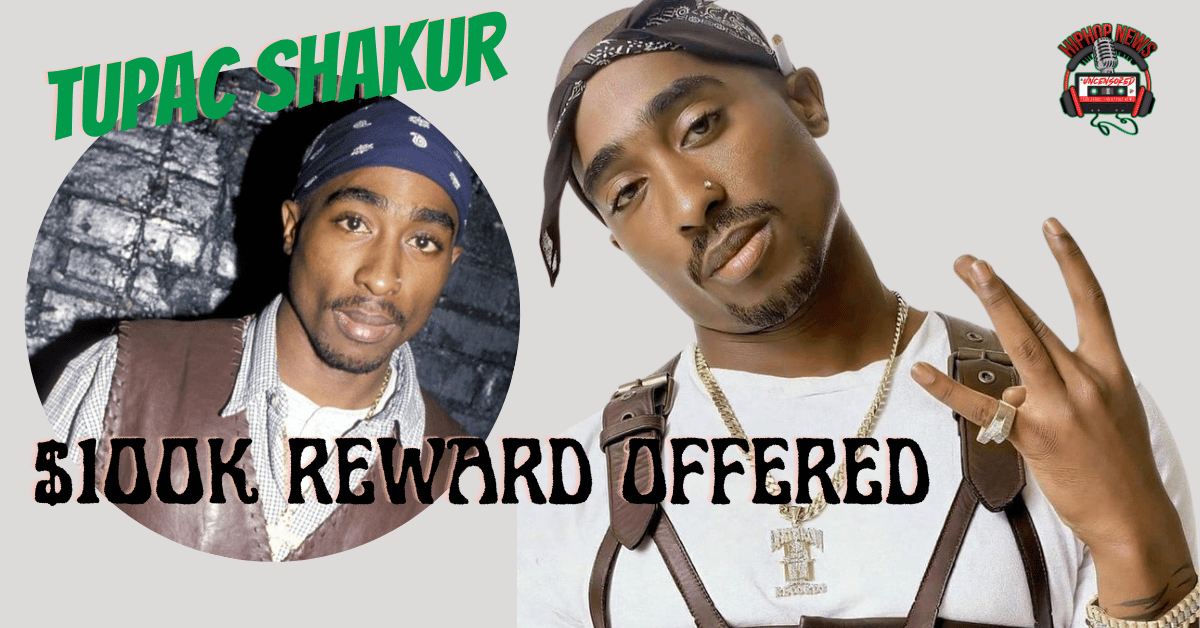 A 100K Offer For Tupac Shakur Killers. The death of Shakur shook the hip-hop community. His murder still remains unsolved.
Podcaster David Kohlmeier Wants Info About Shakur's Death
A 100K Offer For Tupac Shakur Killers. Shakur was gunned down in September 1996. Many people believed his death was a hit. However, there has never been any proof.
On the "Problem Solver" Podcast a reward was issued. Both Podcasters David Kohlmeier and Jon Orlando are asking for answers. In fact, they each put up $50,000, equaling $100K for info.
Like many people, Kohlmeier and Orlando want justice for Shakur. Orlando is the host of "Action Junkeez."  It is possible they wanted to help solve this mystery. It has been 26 years since the death of the rapper.
Of course, we know the story of how Shukar died. But who killed him is still a mystery. There have been conspiracy theories surrounding it. No suspects have ever been found.
As a matter of fact, Duane "Keffe D" Davis alleged confessed he was involved. In addition, LAPD police officer Greg Kading said Keffe should have been arrested. Needless to say, that did not happen.
According to XXL Mag., it was allegedly Keffe nephew Orlando "Baby Lane" Anderson who shot Shakur. Allegedly, Anderson was the man Shakur had the run-in with.
Shakur and his entourage got into a brawl at the MGM Grand. Anderson was the alleged victim. Nonetheless, neither Keffe nor Anderson were arrested. Therefore, the two Podcasters hope the reward will help.
Or at least, shed some more light on the unresolved case.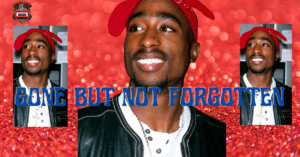 Hip Hop News Uncensored. It's the Leader in Hip Hop content on YouTube