Bobby Shmurda Focuses On Business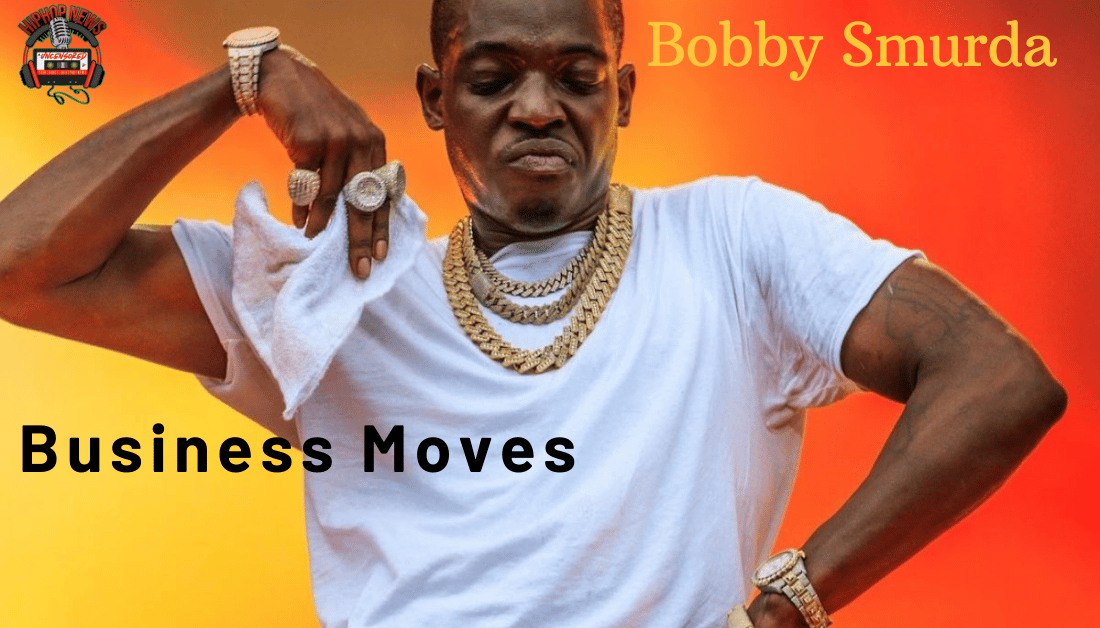 Bobby Shmurda Focuses On Business. The young rapper has been really busy. He is making power moves.
Bobby Shmurda Invests In Cannabis Industry
Bobby Shmurda Focuses On Business. Also, Shmurda is released from his label. He has become an independent artist. This gives him the opportunity to select another music label.
Or he can remain independent. I would venture to say, he will remain independent. Especially, because of his bad experience with his former music label.
Back in 2021, we bought your reports about his dilemma with Epic Records. According to Complex, Shmurda was very unhappy with them. In fact, he posted his issues with them on Instagram.
Afterward, Shmurda began looking for ways out of the deal. Finally, he was released from his contract. Fast forward, his fans are looking forward to new music.
And, according to Revolt, Shmurda will release new music really soon. It has been an upward battle for Shmurda. However, he has met each challenge head-on.
As a result, Shmurda is making better choices. For this reason, Shmurda admits he is unstoppable. In addition, Shmurda talks about his previous issues with mental health.
He is very candid about his experience in psych wards, More importantly, Shmurda shares how he was able to overcome.
Having said this, Shmurda appears to be staying positive and moving forward.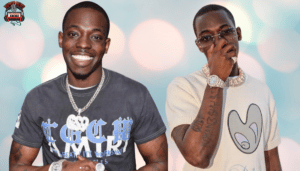 Hip Hop News Uncensored. It's the Leader in Hip Hop content on YouTube!