Travis Scott Sued For Rolling Loud Stampede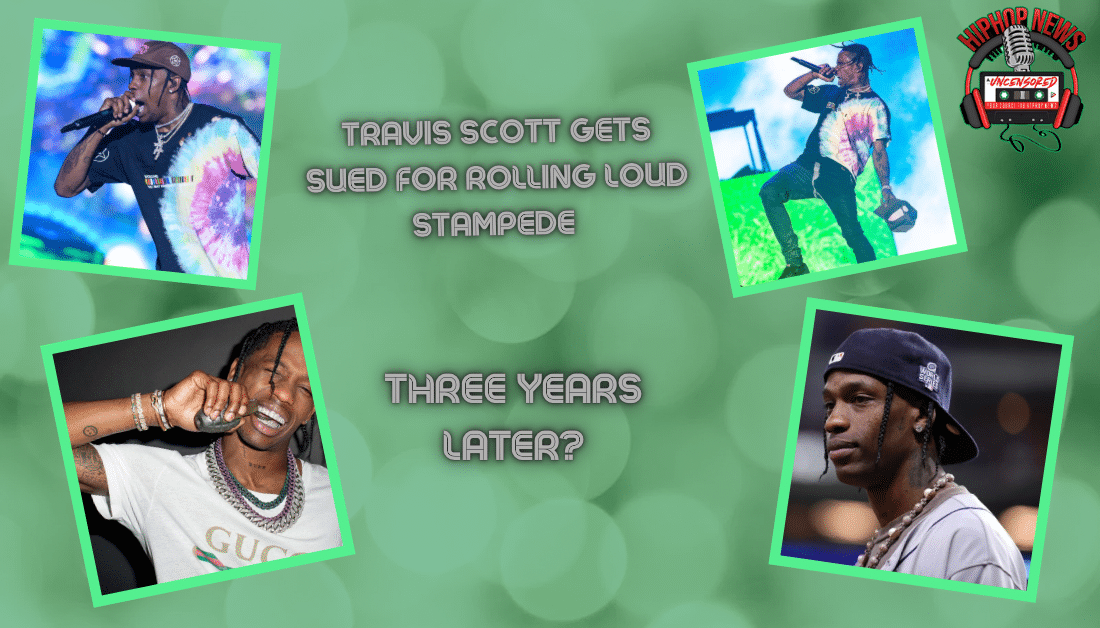 Travis Scott Sued For Rolling Loud Stampede. Seemingly, concertgoers can't get enough of Travis Scott. Now, a fan is trying to sue him for a Rolling Loud incident.
Rolling Loud Stampede
Travis Scott Sued For Rolling Loud Stampede. Apparently, Scott received the blame for a stampede that broke out at a Rolling Loud festival.
However, the incident occurred back in 2019. Recently, TMZ got ahold of court documents in the case.
The documents state that authorities told him to stop the concert.
Seemingly, the crowd got too riled up, but Travis ignored the orders.
Allegedly, he encouraged the crowd to continue with their erratic behavior. Thus, continuing to perform.
As a result, a young lady named Marchelle Love claims she sustained injuries.
Along with her injuries, Love claims other fans broke out in fights, lost consciousness, and suffocated during the fiasco.
Travis Scott Allegations
Specifically, Love expressed that her leg was shattered as a result of Scott ignoring warnings from security. Ultimately, she's holding him accountable.
Well, a rep from Travis Scotts' team doesn't agree with the allegations against the Texas rapper.
"This is another blatant, cynical attempt to attack Travis, in this instance for a 3-year-old incident that is deliberately misrepresented. As even the complaint makes clear, this incident was related to a false report of a shooting mid-show, completely unrelated to Travis's performance. The video shows police were informing Travis that the show was stopped for that reason – because  of the false report – and he fully cooperated."
Without a doubt, they believe he's just a target on account of the Astroworld incident. Especially since an anonymous person mislead the crowd to believe gunfire broke out. Here's more of what Scotts' spokesperson told TMZ:
"This cheap opportunism is based on a blatant lie that's easy to detect. And it is particularly telling that this plaintiff's lawyer didn't even assert a claim against Travis when he originally filed the complaint on behalf of his client more than two years ago or in four prior VERSIONS of that complaint."
Seemingly, the woman won't get far in her quest to sue him. Especially if he in fact cooperated. Stay tuned for more developments.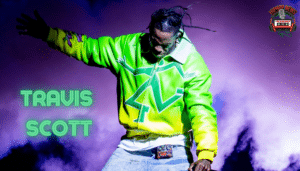 Hip Hop News Uncensored. It's the Leader in Hip Hop content on YouTube!