50 Cent Bringing 'Hip Hop Homicides' To WEtv!!!!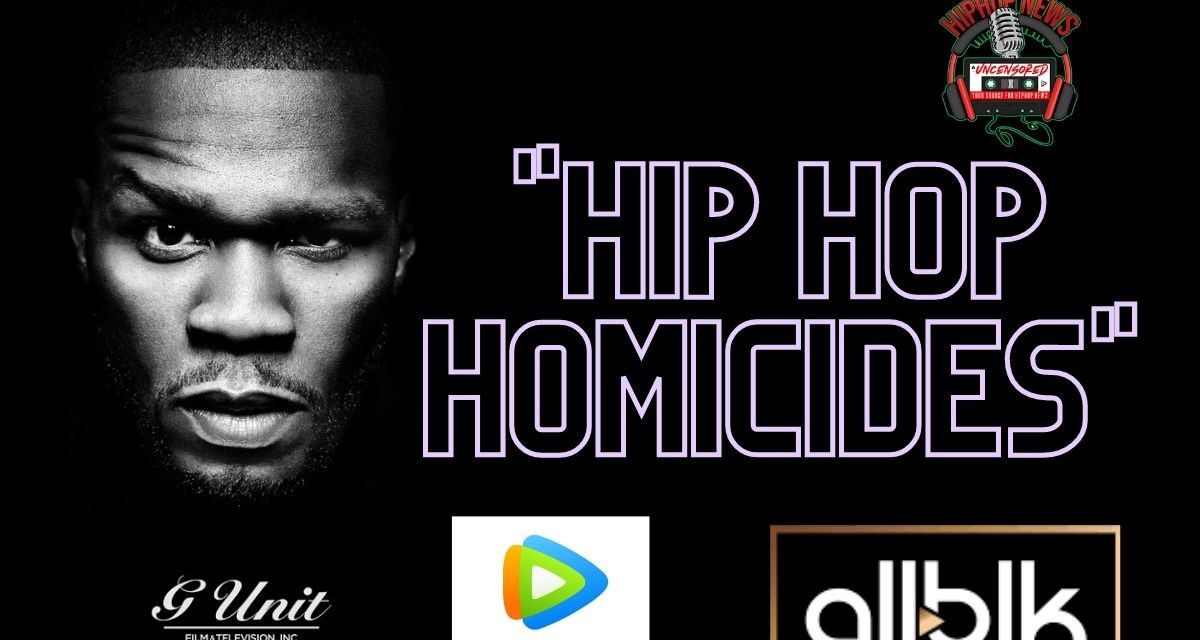 Hip Hop Homicides is the new project being produced by 50 Cent and Mona Scott-Young. Set to host the show is Van Lathan.
Hip Hop Homicides Hope To Shed Light On The Many Killings In The Hip Hop Community
Curtis "50 Cent" Jackson is off to another venture, as his new project titled Hip Hop Homicides, is coming to WEtv.
It seems like a week can't go by without another story about a rapper getting gunned down.
According to a 2015 study, murder was the cause of 51.5% of American hip hop deaths.
And the average age of death…just 25-30 years old.
Exploring the avalanche of killings in the Hip Hop community, the new series searches for closure for the families of those who were slain.
Van Lathan (a former reporter for TMZ) will be hosting the show and trying to get to the bottom of what's happened in these cases.
It will be unscripted and will cover the deaths of Tupac, Biggie, and the countless other artists that have died due to violence.
Via his G-Unit Film and Television company, 50 Cent will be serving as Executive Producer, along with Mona Scott-Young.
Also taking part in this endeavor is Lionsgate, which will handle international distribution.
As well as Monami Productions, as they are handling the physical production.
Speaking on this project, Scott-Young (Love and Hip Hop creator) said –
"50 and I created this show in response to the disturbing number of murders in hip-hop. With this boots-on-the-ground investigative series, we will loo to closely examine and explore leads surrounding these cases with the hope of finally providing love ones with answers…"
Added Jackson –
"…This series will shed light on the artists that didn't make it through the stuggle…"
Lauren Gellert, head of WEtv original programming and development shared this –
"These are important stories that will be told by an extraordinary producting team we couldn't be more excited to be working with…We look forward to shedding new light and attention on cases that have grown cold over time…"
Deaths by homicides in these cases are widely unsolved.
Though still in development, look for this 8-part series to air later this year on AMC Netoworks' WEtv and their ALLBLK streaming service.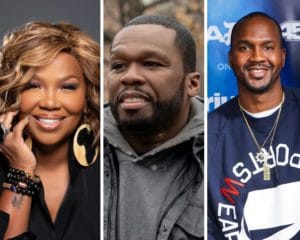 Hip Hop News Uncensored. The Leader in Hip Hop content on YouTube!