Nelly's Performance In Australia Goes Viral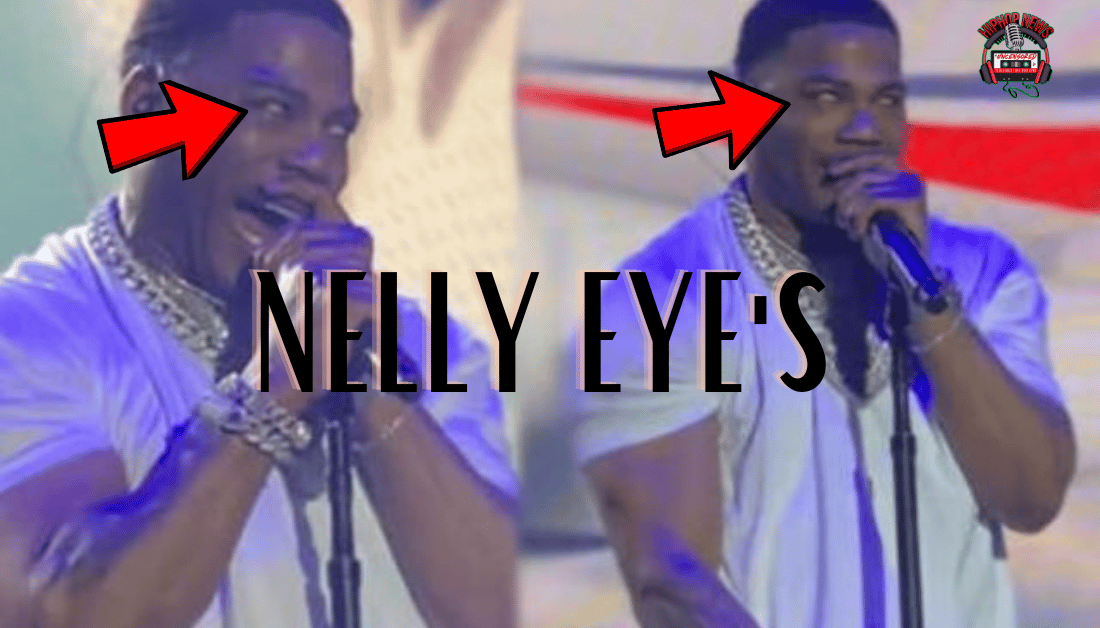 Nelly's Performance In Australia Goes Viral. Fans voiced their concerns on social media. Why did Nelly seem out of sorts?
Fans Are Concerned About Nelly
Nelly's Performance In Australia Goes Viral. Video footage of Nelly was shown on TikTak and Twitter. It appeared he was under the influence of something.
Although, Nelly was smiling profusely, as reported by Atlanta Black Star. As a result, fans began to speculate. During his performance his body language was odd.
In fact, some fans witnessed his head swaying as he sang. Of course, it is normal for performers to dance while on stage. However, some fans got the impression he was allegedly high.
Needless to say, social media had a field day. Not only that, fans made all sorts of comments. One fan mentioned, "That boy zooted." Another fan tweeted, "I'll have what Nelly is having."
And, the list goes on. Others felt Nelly was just having fun. Nevertheless, his performance came into question.
What drug is Nelly on? Percs do this? I'm asking pic.twitter.com/H6mjEwEVyi

— thee girl🧚🏾‍♀️ (@NWTSNaomi) January 16, 2023
As you can see, Nelly did not appear to be himself. Nelly was one of the performers a the Juicy Fest. Juicy Fest was held at Accor Stadium in Australia. Some of the biggest names in Hip-Hop and R&B perform.
This year the lineup included Nelly, Ja Rule, and Ne-Yo. Also, Bow Wow, Xzibit, Mya, Lloyd, Chingy, and Twista completed the roster. It is one of the best concerts in Australia, as reported by Accor Stadium.
Keep in mind, all of these allegations are just speculation. Let's wait for Nelly's explanation.
Hip Hop News Uncensored. It's the Leader in Hip Hop content on YouTube