Dwayne Wade Buys Stake In Utah Jazz!!!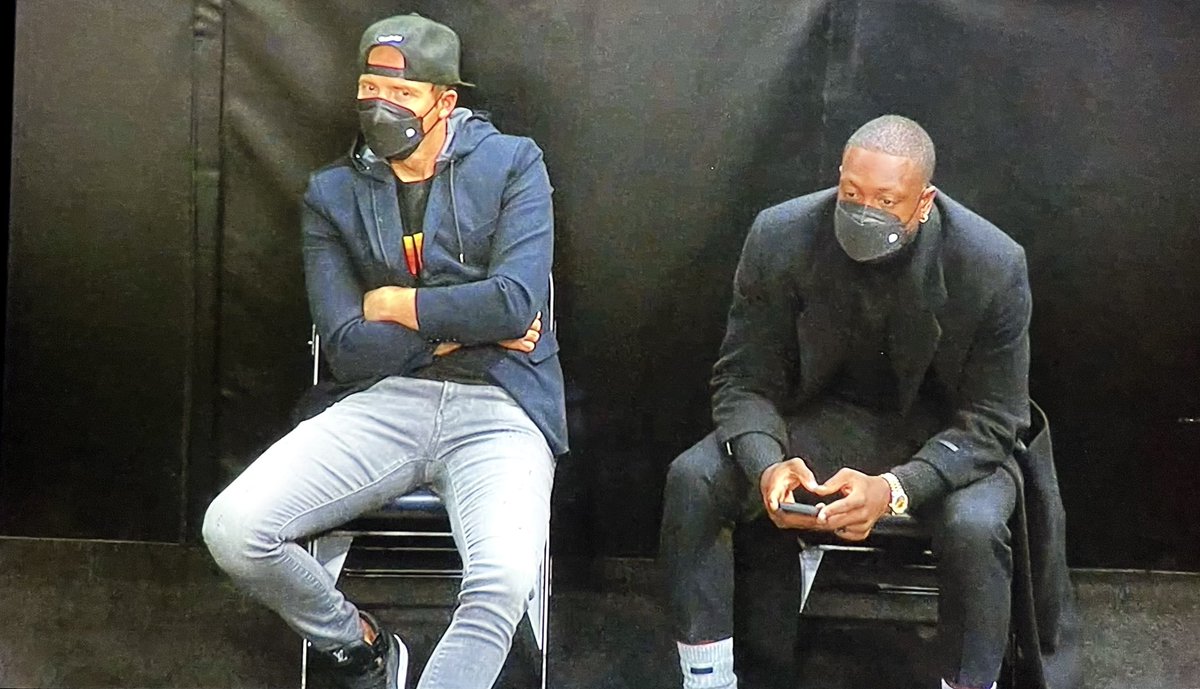 Dwayne Wade Buys Stake In Utah Jazz. The three time NBA champion made a power move. The friendship between Smith N Wade is now a partnership.
What will Dwayne bring to Utah Jazz organization?
Dwayne Wade buys stake in Utah Jazz. D Wade's ownership stake was pure genius on his part. Especially, since the Utah Jazz team has such amazing record of wins.
In fact, the partnership with owner Ryan Smith and D Wade is monumental, as reported by ESPN. In my opinion, it will be great to see how D Wade will impact the team.
It looks like D Wade is following in the footsteps of Michael Jordan , Grant Hill and Shaquille O'Neal. All of the above basketball stars have stakes in NBA teams.
So, D Wade is in good company. Also, having Black men in ownership positions will be very beneficial. Not to mention, that real change can take place because of this partnership.
Here is what D Wade has to say:
"Unfortunately, people in my community don't get this opportunity, and I do not take it lightly to have this opportunity. To make real change, this is where you have to be — at the top — and Ryan knows that. I'm thankful for him, and I know too that I bring a lot to this partnership outside of just my basketball knowledge and skills."
In other words, D Wade wants to be personally involved with the development of the team. He mentioned that this was beyond his wildest dreams. With that said, it will be interesting to see how D Wade's input will propel the teams success.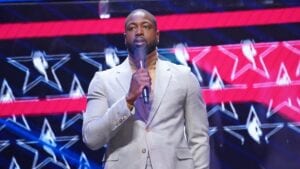 For more Hip Hop Business Sports News check us out at Hip Hop News Uncensored. It's the best YouTube channel for Hip Hop.