Is Doja Cat Quitting Music?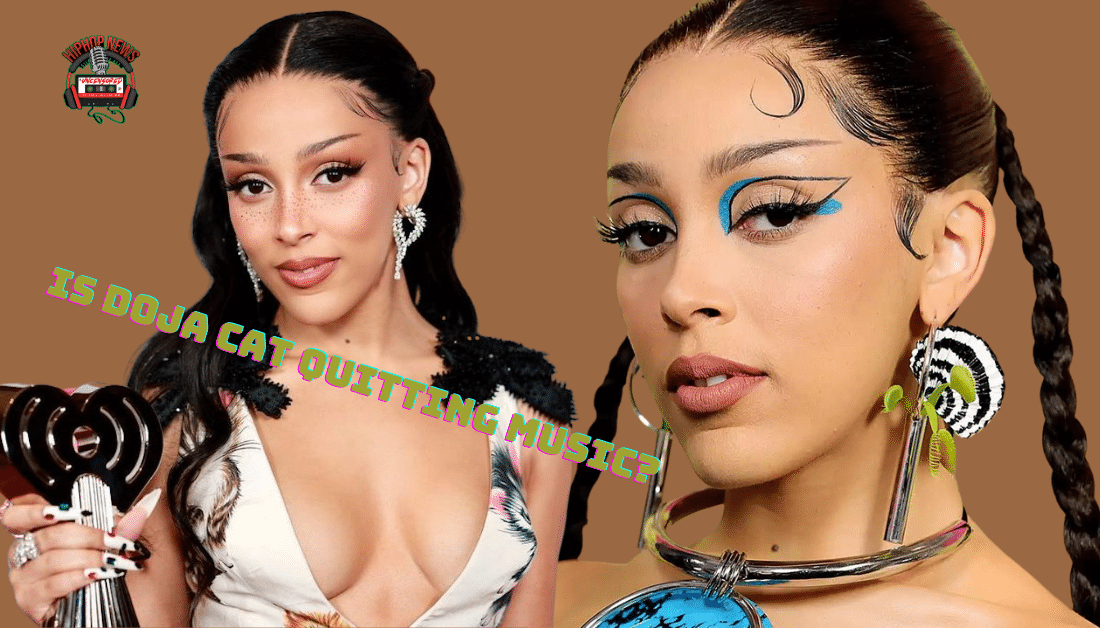 Is Doja Cat Quitting Music? Apparently, Doja Cats fans called her out. It was after she did not show up for a performance.
Doja Cat Was Upset Her Fans Dissed Her
Is Doja Cat Quitting Music? The rapper recently went on a rant on Twitter. There was a storm that caused her concert in Paraguay to be canceled a. However, her fans were not aware, as reported by The Source.
So, many of them stood out in the rain waiting to see her. Unfortunately, there was some kind of miscommunication. As a result, fans went blasted Doja Cat.
With that being said, allegedly Doja Cat wants to quit performing. Here is some of what she shared on Twitter,
"This Shit ain't for me so I'm out. Y'all take care."
She then went on to say,
 "It's gone and I don't give a f**k anymore I f**king  quit I cant wait to f**kn disappear and I don't need you to believe in me anymore.  Everything is dead to me, music is dead and I'm a fuckin fool for ever thinking I was made for this this is a f**king nightmare unfollow me. Let that sink in.  I regret spending all the time I did getting ready that day for the show I've been busting my a** every day to put on for you but god bless."
Truthfully, I think Doja Cat was really frustrated. For that reason, she vented her frustration on Twitter. Of course, there is a remote possibility she will quit, But it is highly likely she will.
Especially since rapping had become her bread and butter. Also, what she is experiencing comes with the territory. When you disappoint your fans they will speak out.
In addition, Doja Cat's representative should have communicated to her fans better. In other words, her fans should have been told the show was canceled.
Is Doja Cat really quitting music?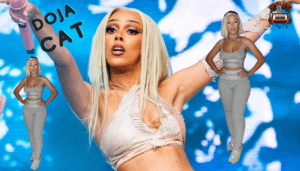 Hip Hop News Uncensored. It's the Leader in Hip Hop content on YouTube!