Bimmy Talks About DMX's Death!!!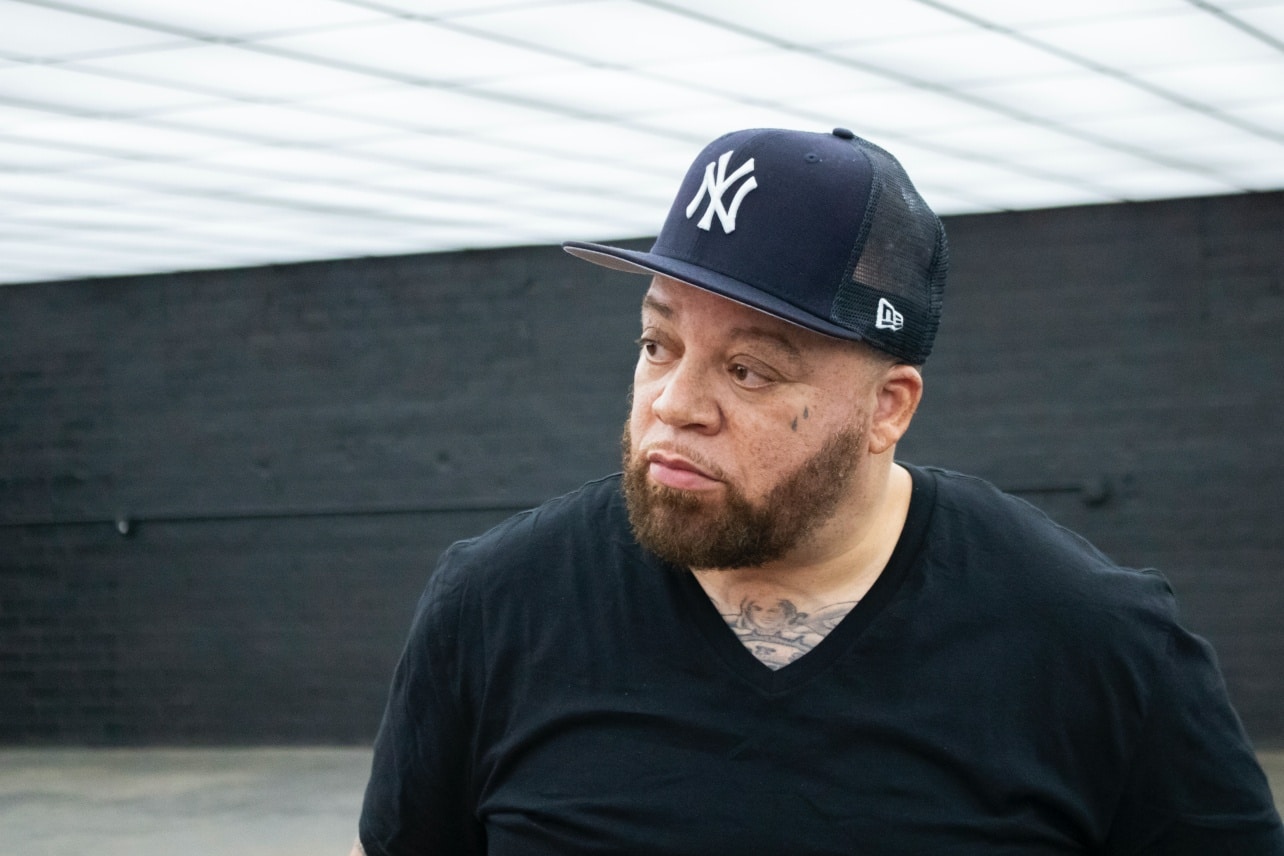 Bimmy Talks About DMX's Death. This hip hop pioneer sat down with hosts O'God and SamAnt. What Bimmy revealed was mind blowing.
Bimmy's discussion was riveting
Bimmy talks about DMX's Death. In the last few weeks we have lost hip hop legends DMX & Black Rob. In a very telling interview James "Bimmy" Antney speaks.
During his interview Bimmy took a look back at Hip Hop. In my opinion, this interview was a history lesson on Def Jam. It was obvious that Bimmy had the inside scoop.
Especially, since he was there when DMX came on the scene. In fact, Bimmy told O'God and SamAnt he was with Lyor Cohen when DMX was recruited.
So, it is clear that Bimmy was a intricate part of Def Jam back then. With that said, Bimmy paid homage to DMX and Black Rob in the first few minutes of the interview.
As the conversation move on Bimmy talked about Diddy and Lyor Cohen. And, Bimmy gave his honest opinion about Diddy not owing anyone money.
In his conversation Bimmy did not believe Black Rob was owed anything money from Diddy. Also, Bimmy opinion differed when it came to Lyor Cohen's issues with other hip hop artist.
Overall, Bimmy paid much respect to hip hop culture, as reported by New Pittsburg Courier. By the way, if you are thinking the name Antney sounds familiar.  You would be correct.
What I able to gather Bimmy is related to famous producer Deb Antney.
Check out the video above for more details.
For more Hip Hop Entertainment News check us out at Hip Hop News Uncensored. It's the best YouTube channel for Hip Hop.