YFN Lucci Violated His Bond!!!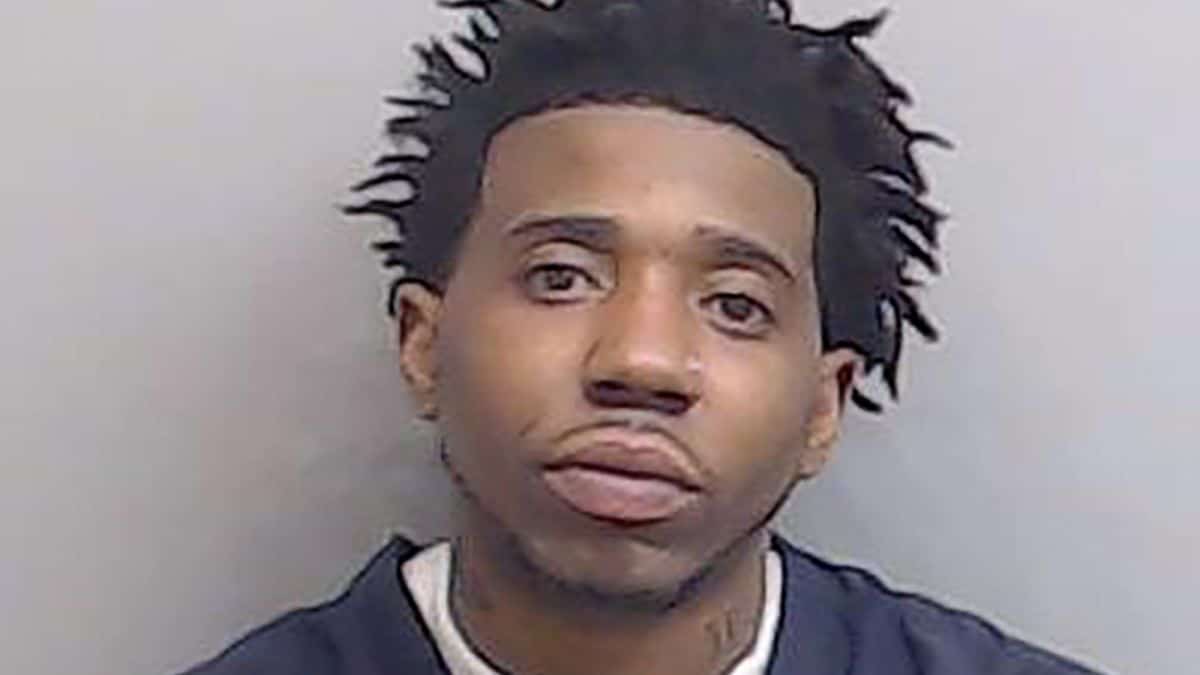 YFN Lucci Violated His Bond. What would make the troubled rapper go to a strip club. Especially, since it could send him back to jail.
Jail time is inevitable for FYN Lucci
YFN Lucci violated his bond. While the state is preparing for YFN's murder trial he is making grave mistakes. The rapper's bond was set at $500,000, which was paid.
However, he may lose his freedom after this stunt. The rapper went to the studio and visited a Atlanta strip club, as reported by Complex.
But the worst part of this story is YFN went to the same club where the alleged murder took place.
To top it off, police believe YFN has allegedly tampered with is ankle monitoring system.  To make matters worse, YFN tested positive for marijuana and opiates in his system.
In my opinion, I don't think YFN is taking anything serious, especially, as it relates to his up coming trial. Do these young rappers know what real trouble looks like?
Or do they think they are above the law? At any rate, YFN could be back in jail soon. I really wish someone would mentor these young rappers.
Obviously, some of the young rappers lack the ability to stay out of trouble.
Check out the video above for more details.
For more Hip Hop Entertainment News check us out at Hip Hop News Uncensored. It's the best YouTube channel for Hip Hop.