Dr Dre Ordered To Pay $25 Mil To Original Designer Of Beats Headphones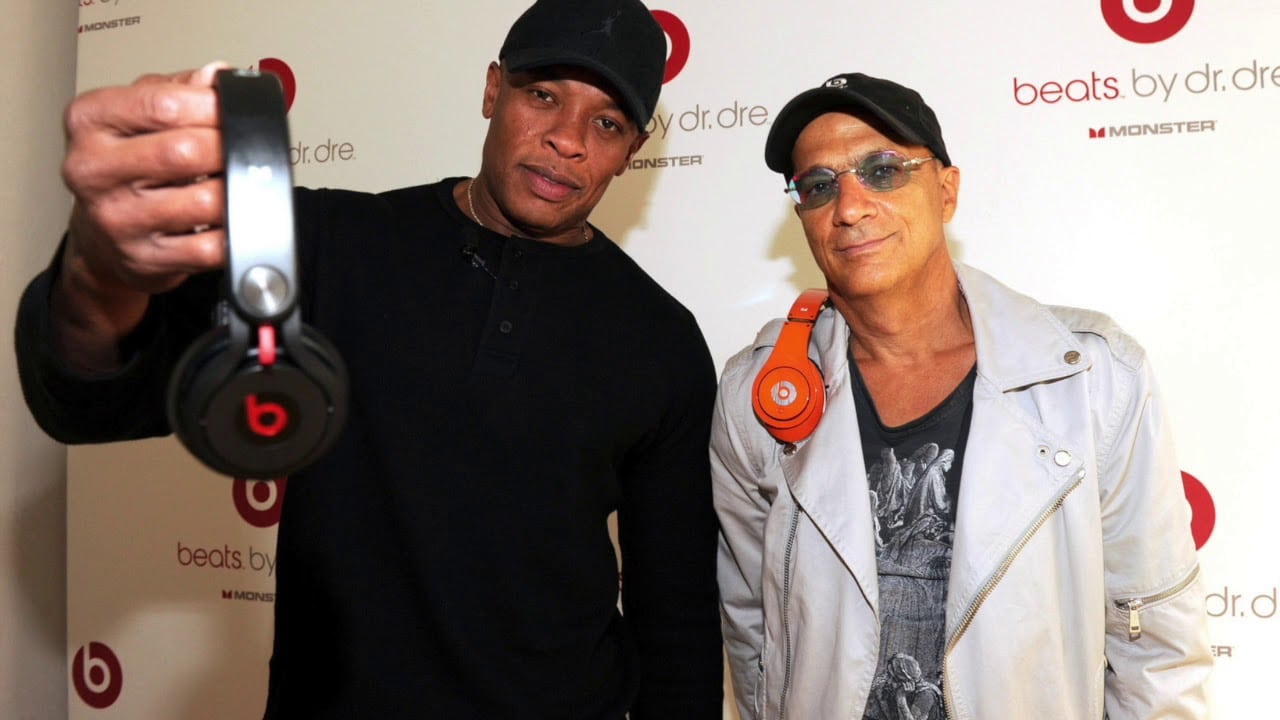 Andre Romelle Young aka Dr. Dre rapper and business mogul and his partner Jimmy Iovine were ordered to pay ex-partner Steven Lamar a whopping $25,247,350 after ruling the music moguls hadn't paid him for design work he did on 3 models of Beats headphones— the Studio 2 Remastered, the Studio 2 Wireless and the Studio 3, according to TMZ. Dre and Jimmy argued that Lamar was only owed royalties on the first model. Lamar sued and the jury agreed he had fulfilled his end with the Beats honchos. Lamar had initially sued Dre for close to $100 million.
Dre has major success with Aftermath Entertainment
After leaving Death Row Records Dre started Aftermath Entertainment in 1996 and signed Eminem and 50 Cent to his label. Both rappers Curtis Jackson aka  50 Cent and Marshall Bruce Matthers III aka Eminem went on to become mega rap stars and business moguls in their own right.
Dre was co-founder of the company Beats Electronics with Jimmy Iovine, going on to make millions from its sale to Apple in 2014. The Apple purchase of Beats by Dre was for more than $3 billion. Dre's net worth is said to be around $ 800 million. Dre still produces music for other artists. Check out the movie, "Straight Outta Compton",(2015), the movie gives some insight to Dre's early life and shows how Death Row Records artist were treated unfairly by the Notorious Marion aka Suge Knight.
Dr. Dre looks like you will have to part with some of that $800 million.
For more Hip Hop Entertainment News go to our YouTube channel, Hip Hop News Uncensored